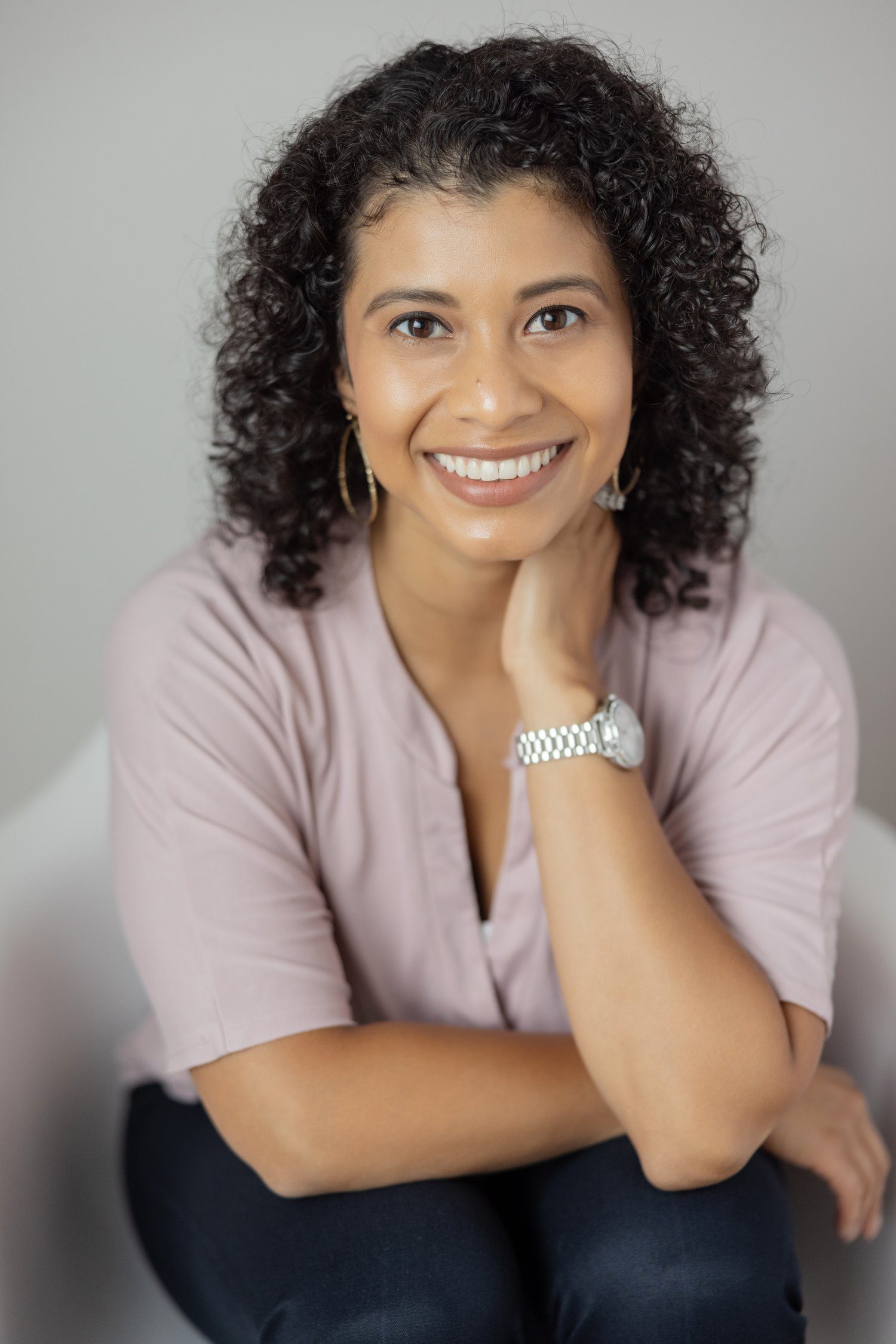 Biography
Hi, I'm Dr. Alicia Tolerico. I'm a Licensed Psychologist (PSY32370) who works with women, men, and nonbinary adults who have experienced betrayal trauma by their partner, complex traumas, difficulty with daily functioning, and who have been coping with drugs and alcohol. My goal is to help you stop numbing out, feel less anxious, depressed, lonely, and fearful. And start experiencing growth, empowered healing, living your authentic life, and embodying self-love and self-acceptance.
I'm no different from the clients I see. Like everyone else, I'm human. I've been through both wonderful and difficult experiences that have shaped who I am and how I help my clients. 
As an adolescent, I struggled with depression, lack of self-worth, and confidence. At that time I saw a school counselor who was compassionate, safe, and supportive. I also experienced adverse experiences as an adult that were hard. It was a challenging time and I couldn't have gotten through it without my support system. Trusting the healing process was imperative. I greatly value the power of therapy. I discovered healing through learning to trust myself and others again, feel safe, and set necessary boundaries.
My life experiences are what lead me to become the therapist I am today. Helping people is my calling. I enjoy empowering my clients to heal and live the life they desire.
Being a Therapist is an honor and a privilege to be entrusted with a person's delicate life experiences. I love walking with my clients through their healing journey and witnessing their growth. The most rewarding thing about being a Therapist is assisting clients to develop an inner strength that allows them to be seen and heard.
I am committed to walking with you on your healing journey. My goal is to foster empowerment, growth, healing, authenticity, self-love, and self-acceptance. I Have Compassion For People And Bring authenticity, collaboration, enthusiasm, and gratitude to each session. 
Location
Murrieta, California, United States