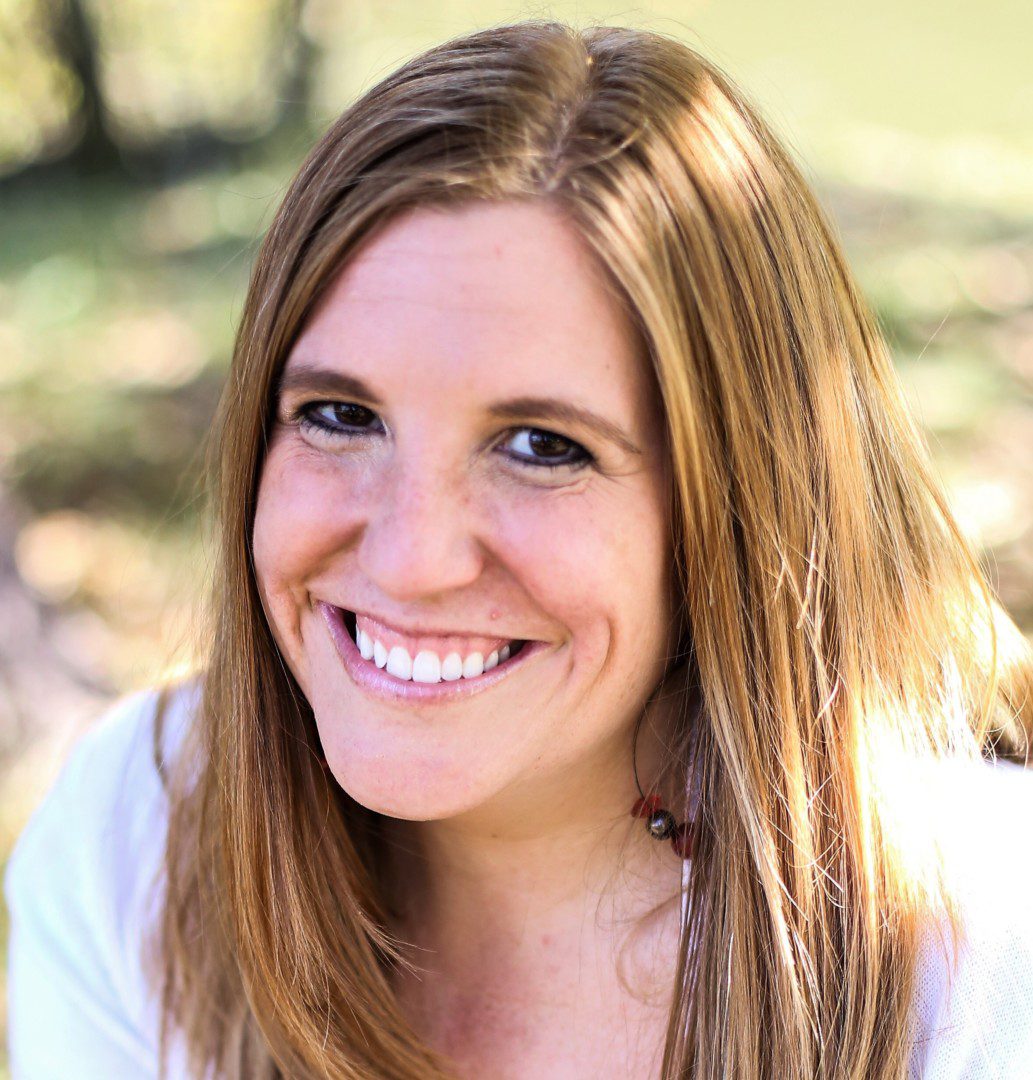 Biography
Dr. Heather Putney is a Licensed Marriage and Family Therapist. She completed her MS in Family Therapy from UMass Boston and her PhD from the Counseling Supervision and Education program at Duquesne University in December 2017. Her dissertation "Getting to the Heart of the Matter: Exploring Relational Satisfaction in Modern-Day Couples" focused on better understanding what contributes to relational satisfaction and how to support modern-day, diverse couples. During her studies, Heather also worked as a Graduate Research Assistant for Dr. David Delmonico, and has co-authored several book chapters and articles on the intersection of the internet, technology, sexual compulsivity and its impact on relationships.
Heather is the Founder and Clinical Director of Untethered Therapy Group, a non-profit Mental Health agency located in Pittsburgh, PA specializing in helping individuals, couples and families heal from the impact of mental and physical health issues, trauma, relational conflict, addictions (sex addiction/behavioral addictions), and betrayal trauma. Heather is a Certified Sexual Addiction Therapist (CSAT), Certified Emotionally Focused Therapist (EFT), Certified Multiple Addictions Therapist (CMAT). and Certified EMDR Therapist and Consultant in Training (CIT) through EMDRIA and the Institute of Creative Mindfulness (ICM). She is also Level I – Internal Family Systems (IFS) trained and pursuing certification. Heather is also completing her Biofeedback Certification through the International Alliance (BCIA) as a Neurotherapy/Neurofeedback provider.
Heather is passionate about teaching, training, and developing clinicians to improve their skills and effectiveness in helping individuals and families heal from addictions, trauma and relational dysfunction. Heather's first love was biology and came to the field of psychology through her earlier interests and work in veterinary medicine and animal training. Heather loves learning about the interface between psychology, biology, systems theory, and believes in a holistic approach to healing. Heather's interest in trauma came through her work with couples in order to more efficiently address the impact of infidelity, negative self-concept, unresolved trauma, and addictions significantly impacting the couple's ability to heal. She believes that addictions or other problematic behaviors frequently evolve from coping strategies to escape, numb or manage pain. Heather incorporates EMDR, Attachment Theory, Systems Theory, Parts Work(IFS), Neurotherapy,  and other holistic approaches to help clients heal from relational issues, complex trauma, attachment trauma, childhood abuse (neglect, emotional, sexual), addictions, self-defeating beliefs and behaviors, spirituality/ spiritual trauma, adoption, infertility, and betrayal trauma.
---
Consultation Information
✘ Not Currently Accepting New Consultees
Consultation Rates
Individual/Dyadic Consultation: $45.00/ 60 min
---
Consultation Group Info
60 minutes $30.00 (Maximum of 4 participants)
90 minutes $35.00 (Maximum of 4 participants)
120 minutes $45.00 (Maximum of 4 participants)
---
Location
570 Lincoln Ave, Bellevue, Pennsylvania, United States