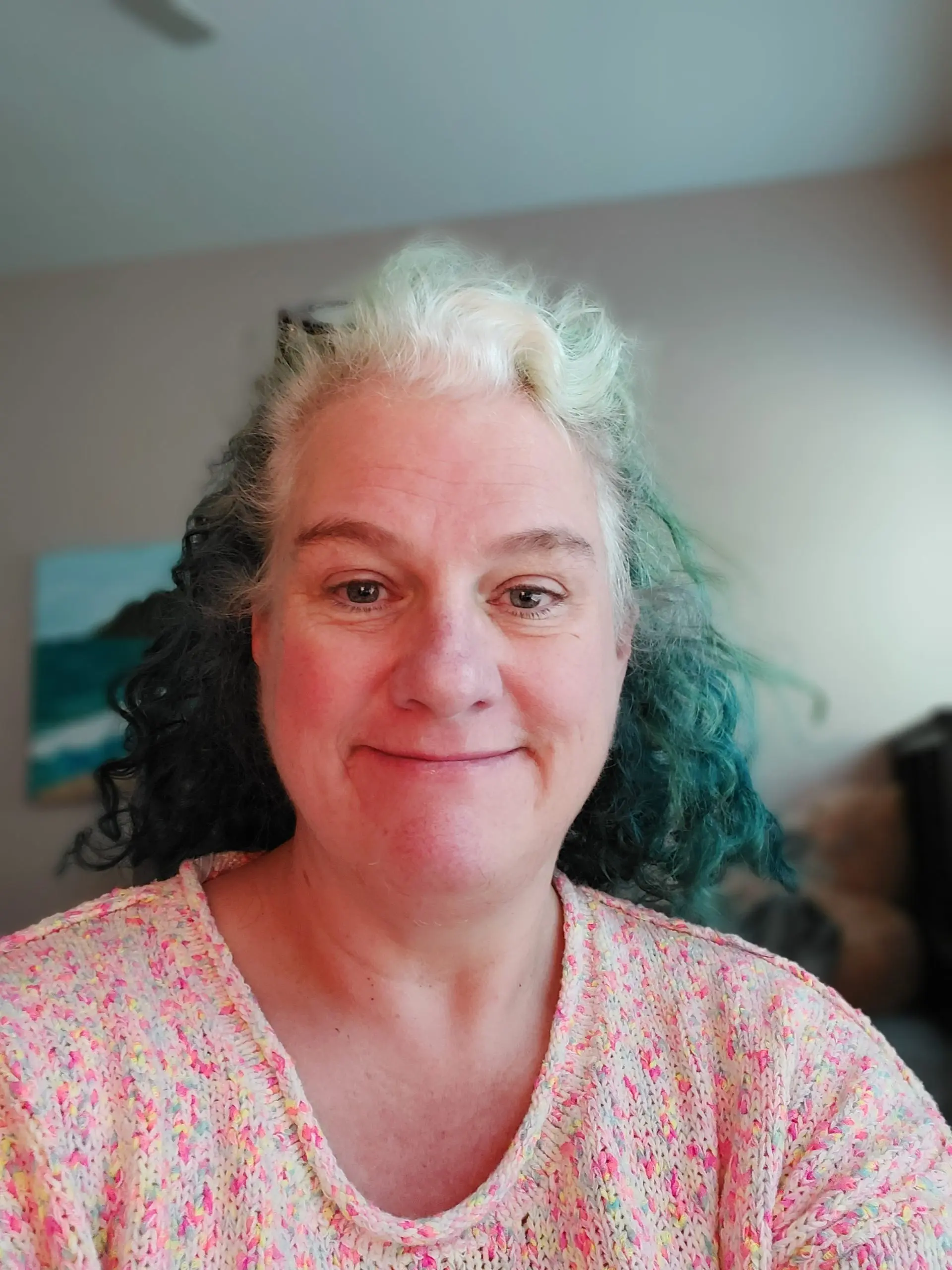 Biography
Suzy Silvia, (She/her/they) is an LCSW, LCAS, CS-I, EMDR-C (Certified EMDR provider and EMDR consultant. Suzy currently works as the Owner of One Small Step Counseling, PC with offices in Wilmington, NC and Hampstead, NC. She holds an MBA and an MSW degree from UNCW with a concentration in healing addictive behaviors using experiential interventions. She quickly worked EMDR into this approach and expanded to the root of addiction: PTSD. Suzy specializes in the treatment of complex PTSD, dissociation and dissociative disorders, sexual violence, childhood abuse, military trauma and other adverse life experiences. Suzy primarily practices using Eye Movement Desensitization and Reprocessing (EMDR) therapy, and also integrates Strength-based, Solution-focused therapy, Narrative therapy, Gestalt work, Trauma-Focused CBT (TF-CBT), play therapy, and mindfulness-based practices into her work. She is especially skilled at training clinicians and clients to find and help heal inner parts. She also works with therapists to theoretically combine their specialty area with EMDR.
Suzy provides consultation as an EMDRIA Certified Therapist and Approved Consultant. She has consulted with hundreds of EMDR clinicians over the last 7 years. Over the last decade, she has done thousands of EMDR sessions with diverse populations and their parts of self. While she focuses her private practice on work with increasing the superpowers of her incredibly resilient clients, she also trains clinicians in various modalities.
Suzy believes very strongly in supporting clinicians new to EMDR to help them surmount their fear. Suzy creates a relaxed and fun atmosphere for new clinicians to embrace failure and success equally. She believes that success is inevitable if you keep at it and as said in The Body Keeps the Score "every cell moves to heal", and it is true for the mind and spirit as well.
Consultation Information
Consultation Rates
Consultation Rates
$120.00/hour for individual consultation, $100 for ICM participant
$80.00/ two-hour group consultation, $70 for ICM participants (max 8 participants)
$200.00/four-hour in-person consultation retreat in Wilmington, NC area
$400/ ten-hour in-person group consultation retreat in Wilmington, NC area
Location
North Carolina, USA