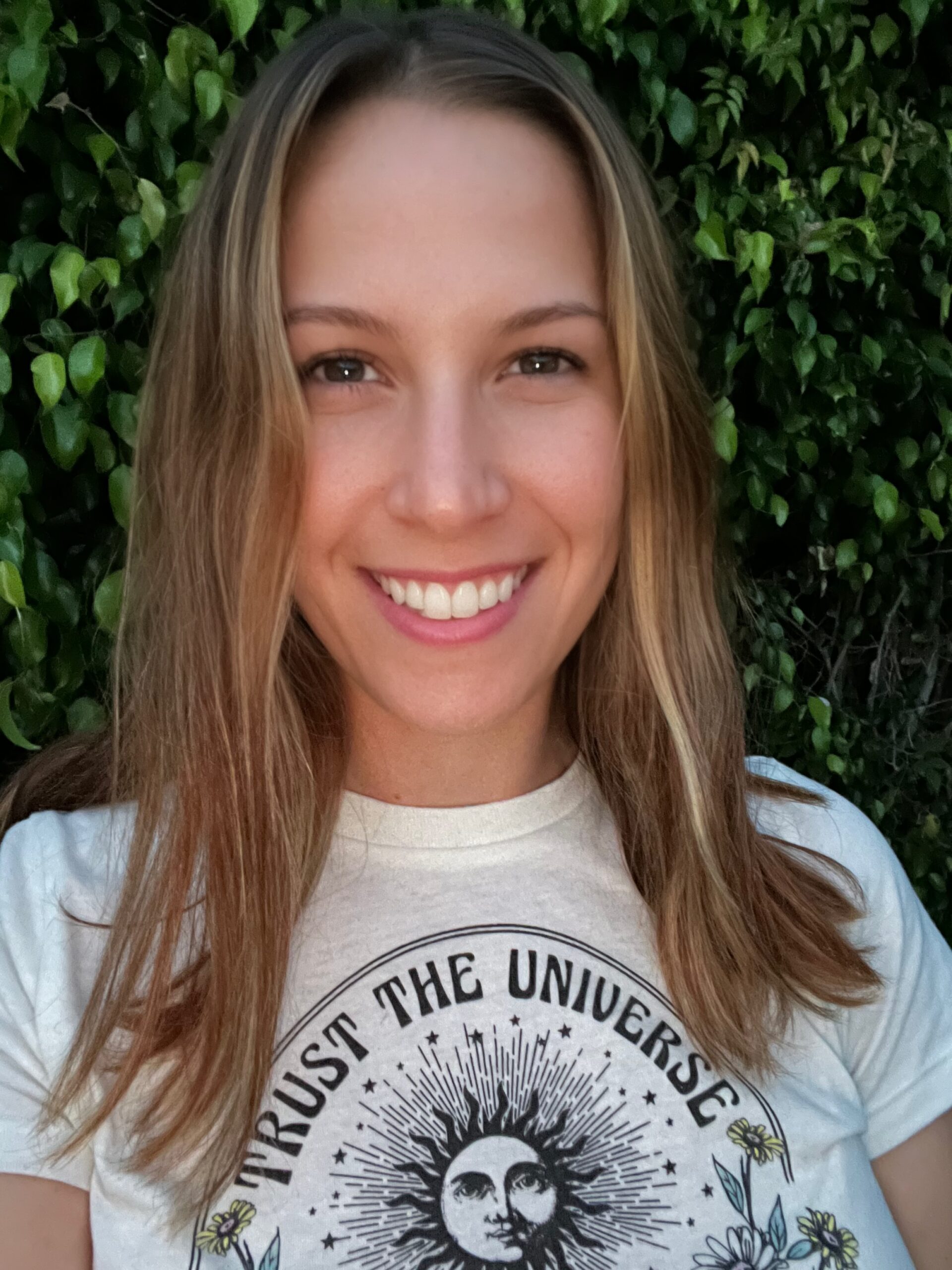 Biography
Hello! I am Danielle Ciccone and I am an EMDRIA Approved Consultant. I am a Licensed Professional Clinical Counselor in the state of California. I obtained my Masters in Psychology from University of Pittsburgh in 2013, and my Bachelors in Psychology from UCLA in 2009.  I own a private practice in Agoura Hills, California named Integrated Healing Center. I work primarily with adults, with a focus on treating various forms of trauma, anxiety, depression, relationship challenges, and addictions. The standard protocol of EMDR Therapy is the primary treatment modality that I use, but I integrate other forms of therapy along with EMDR Therapy including parts work (using ego state therapy and IFS). I also enjoy conducting EMDR Therapy in an intensive format, providing longer sessions than the traditional 50-minutes per week model, whenever possible, and have had great success using this format. I have a special interest in psychedelic-assisted psychotherapy and conduct Ketamine Assisted Psychotherapy in my practice, which I believe blends beautifully with EMDR Therapy.
Clinical Specialities include: Trauma, Complex Trauma, Attachment Trauma, Dissociation, Anxiety, Addictions, Spirituality, Mindfulness, Psychedelics
Consultation Information
✓ Experienced In Online EMDR Therapy Training model
Consultation Rates
My rate is $100 per 1 hour of individual consultation.
Group consultations are $100 for a 2 hour group and $50 for a 1 hour group.
Consultation Group Info
Special Topic Group Offering: EMDR & Psychedelics Group Consultation Series 
Participants must be fully EMDR trained to join. Participants may be seeking EMDRIA certification, but that is not a requirement for this group. This group will include participants who are already incorporating psychedelic medicine in their EMDR practice in some capacity, as well as participants who are not yet using psychedelic medicine in their EMDR practice but are interested in learning about it. Space is limited to 8 participants.
Topics will include:
Weaving psychedelic medicines into 8 phases of EMDR (emphasis on ketamine, but others discussed)
How psychedelics may help to facilitate the process
Research, trainings, and more
This group EMDR consultation series will be a total of 8 hours. There will be four 2-hour sessions (dates/times listed below). Participants will register for the entire series. All sessions will be recorded. If you miss a session, you will be able to watch the recording. However, you will only receive credit towards EMDRIA certification for the hours that you participate live.
Session dates and times:
Wednesday 11/1/23 – 12:00-2:00 PM Pacific Standard Time
Wednesday 11/29/23 – 12:00-2:00 PM Pacific Standard Time
Wednesday 12/20/23 – 12:00-2:00 PM Pacific Standard Time
Wednesday 1/10/24 – 12:00-2:00 PM Pacific Standard Time
Cost for series: $300 US Dollars
Registration link: https://calendly.com/integratedhealingcenter/emdr-psychedelics-group-emdr-consultation-2?month=2023-11
Location
Agoura Hills, California, United States