Earn Continuing education credits
in EMDR & Expressive arts Therapy
Study with Dr. Jamie Marich and the Institute for Creative Mindfulness Network
The Institute for Creative Mindfulness's
Upcoming Trainings & Events
This calendar lists events produced by the Institute for Creative Mindfulness or their faculty licensees. For trainings not directly run by the Institute for Creative Mindfulness, you will be redirected to that network faculty member's own business page. All of our trainings in EMDR Therapy are EMDRIA-Approved.
For a full list of Dr. Jamie Marich's appearances and events, including those run by other entities, please visit her personal webpage.
person-centered values and A trauma-informed mindful approach to education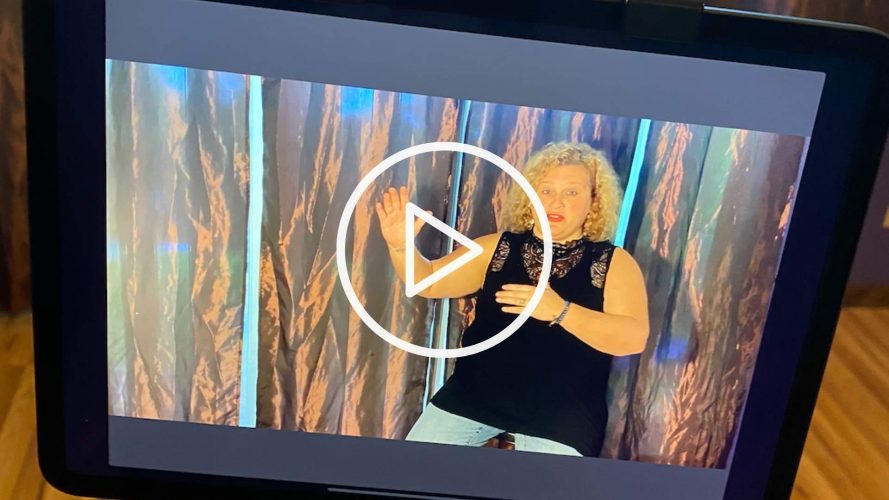 Prefer to participate at your own pace?
Browse our extensive collection of HOMESTUDY courses. Available ON DEMAND right now!