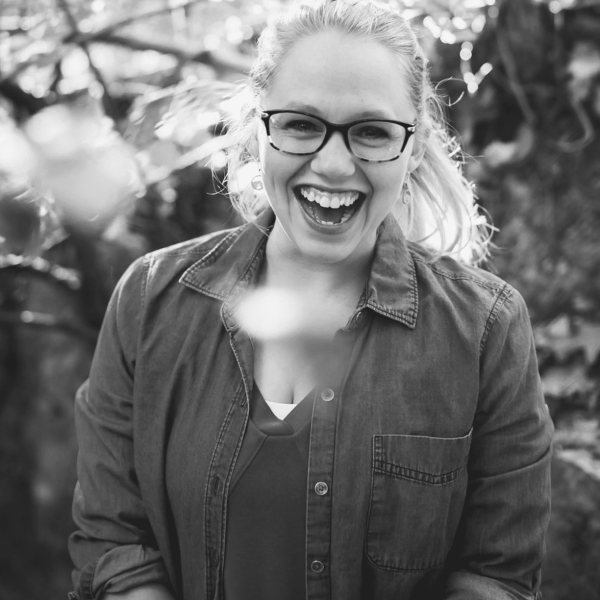 Alicia Hann
Interim Director of Operations
Alicia Hann (she/her) serves as the Interim Director of Operations for Mindful Ohio & The Institute for Creative Mindfulness. Alicia is connected to Mindful Ohio & The Institute for Creative Mindfulness through Dancing Mindfulness. She has been a facilitator in the Columbus area since 2016 and is actively working on becoming a Dancing Mindfulness affiliate. Alicia is also a  dance performer,choreographer, and dance educator.  Alicia is thrilled to be a part of the ICM team as a person who has used the dance to aid in her personal healing and recovery she wholeheartedly believes in the "healing power" of art and self expression. Alicia also enjoys backpacking, all things coffee, being in nature, and spending time with her two dogs.
Eryn Skye Phelps, LMHC
Interim Executive Assistant
Eryn Skye Phelps is an ICM graduate, consultant, and faculty trainee. She hopes to bring EMDR to more providers in rural Washington State and increase accessibility to local residents. She is licensed in Washington and Maine and has lived and worked across the country from Alaska to New England at wilderness therapy programs, summer camps, and community health centers. She has also completed Level 1 & 2 of Internal Family Systems trainings, and incorporates many of its philosophies in her private practice of the past 8 years. She works primarily with high risk adventure athletes who have experienced a traumatic event in their outdoor pursuits.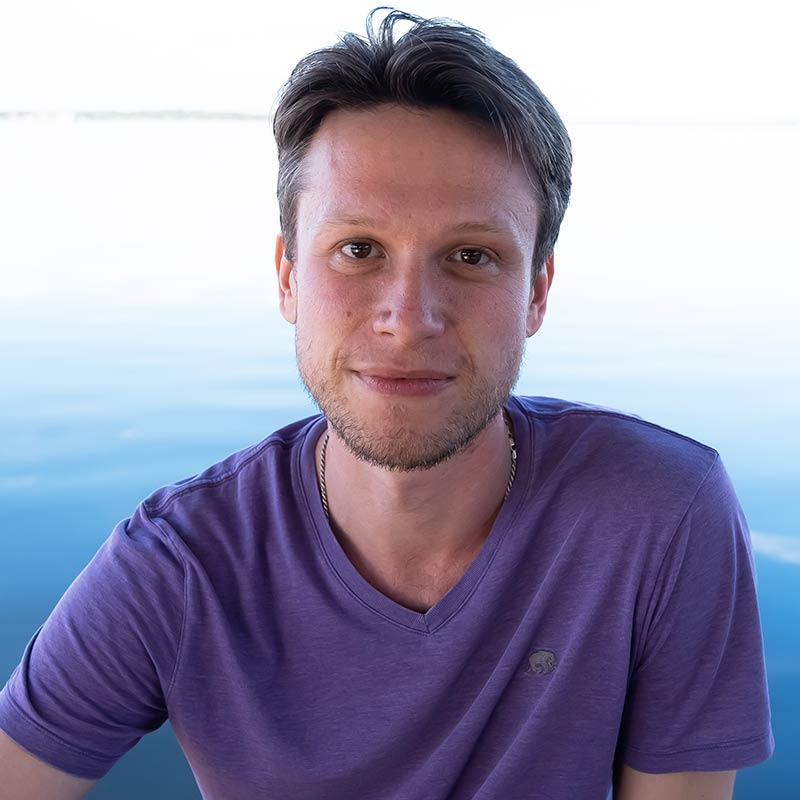 Garrett La Valley
Techincal Director
Garrett (he/him) is the founder of OdinCat Media Group, a company that helps businesses and nonprofits manage and present their services using the latest technology, software and branding principles. He and his team manage the website, visual branding, and internal software solutions for The Institute for Creative Mindfulness. In his personal life, Garrett is an avid student of meditation, yoga and spiritual traditions. He has been studying and practicing yoga and meditation since 2001.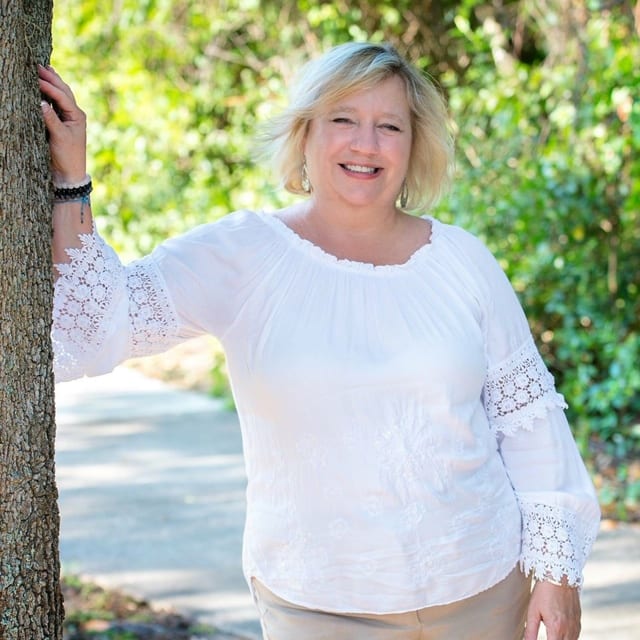 Amy Wagner, M.A., LMFT, LMHC
Co-Director, Advanced Certificate in Dissociation Studies for EMDR Therapists
Amy (she/her) is passionate about guiding therapists to understanding the gift of dissociation from a perspective of humility, compassion and empathetic awareness that is consistently based in curiosity for the clients unique experience. Amy believes that working with trauma also means working with the normal human experience of dissociation in a non-pathologizing way. Amy has the heart of a teacher and finds her stride in EMDR consulting and helping therapists develop into their best clinical selves. Amy remains deeply involved in clinical work at her private practice in Orlando where she specializes in working with clients who are healing from developmental trauma by transforming their lives and relationships. In her down time, Amy can be found paddle boarding around Orlando, playing with her golden retrievers and spending time with her family.
Lisa Hayes, MSW, LISW-S
Director, EMDR Therapy Training Program for BIPOC Clinicians
Lisa (she/her) serves as our Director of the EMDR Therapy Training Program for BIPOC Clinicians; her work centers on the education, support and empowerment of Black, Indigenous, Latinx, Asian and traditionally underrepresented clinicians of color. Anti-oppression and anti-racist philosophies are at the core of Lisa's personal and professional identity. Lisa is committed to developing and supporting programming that acknowledges the insidious realities and negative impacts of oppression. Lisa hopes that her work increases the emotional, intellectual and professional safety of BIPOC clinicians and helps to create safer spaces for learning, professional networking and community building. When not at work Lisa enjoys reading, laughing with her sisters, building race tracks with her godson, travelling with her partner and playing with her dog. Lisa relies heavily on the love and support of her partner, family and friends.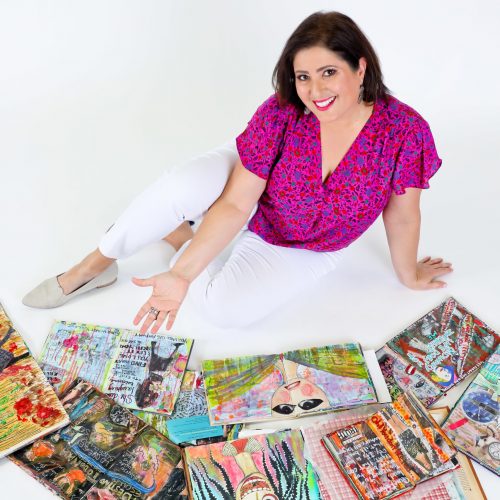 Irene Rodriguez, MS, LMHC, REAT
Director, Expressive Arts Therapy Certificate Program
Irene M. Rodriguez (she/her) serves as our Director of the Certificate of Expressive Arts Therapy. She is known for her ability to meet trainees where they are at as they continue their learning journey. She enjoys creating space for her trainees to allow their creative and expressive potential to blossom as they explore their inner worlds. Irene fell in love with the expressive arts after completing her Dancing Mindfulness certification in 2013. Since then, Irene has been using music, movement, journaling with her clients and trainees. As an EMDR Approved consultant and faculty member of ICM, she is passionate about helping trainees incorporate expressive art in the services they provide to their clients. She lives by herself with her cat Merlot. Irene loves spending time outdoors, journaling, sharing her expressive arts practice with family and friends.