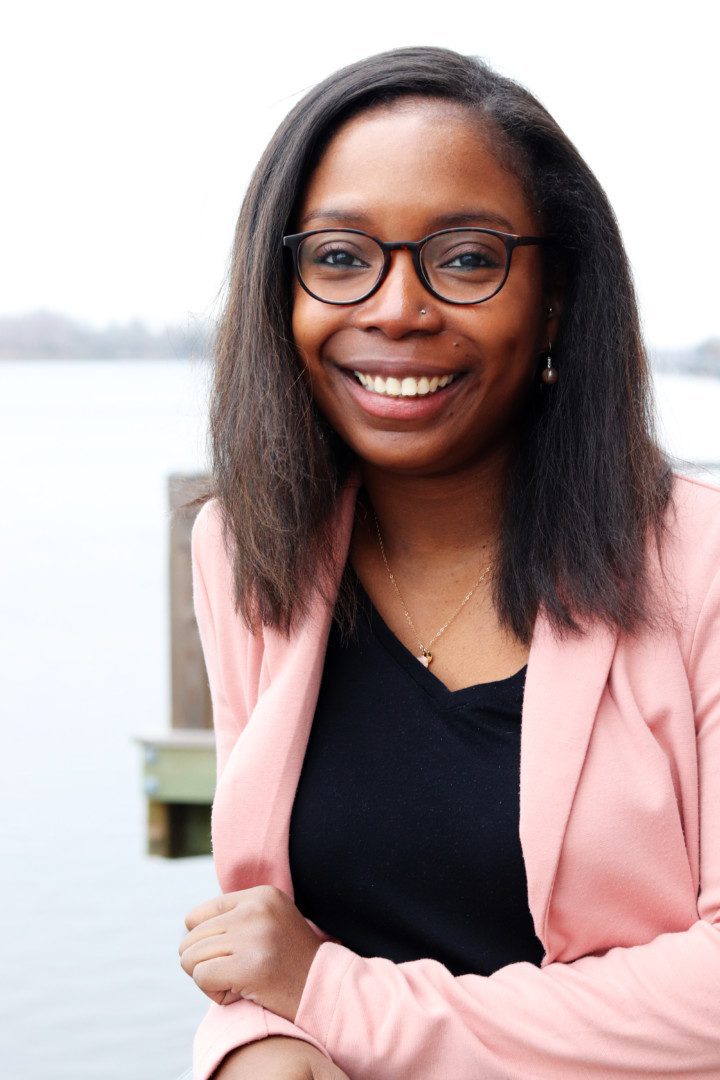 Biography
Erica K. Smith (she/her), MSW, LCSW is a native of Raleigh, North Carolina. A graduate of The Institute for Creative Mindfulness EMDR Therapy Training Program. Erica is an EMDRIA Certified EMDR therapist and Approved Consultant. Erica is licensed in the state of North Carolina as a Clinical Social Worker, and is also a clinical supervisor for associate level clinical social workers in NC. Erica is contracted with a large group private practice and also has her own private practice. Current clinical experience includes complex trauma/PTSD, dissociation, chronic illness, child/adolescent EMDR, racial trauma, religious trauma, depression, anxiety, interpersonal violence/domestic violence, sexual assault, abuse, attachment, and more. Erica provides EMDR therapy along with DBT to children, teens, and adults. Past clinical and professional experience includes community mental health, human trafficking first response and survivor services, and serving as the youth services coordinator at a domestic violence agency.
Clinical Specialties: Adolescents, Children/adolescents/adults, DBT, Domestic Violence, children, chronic illness, complex trauma, human trafficking, interpersonal violence, racial trauma, spirituality/religious trauma
Consultation Information
✓ Experienced In Online EMDR Therapy Training model
Consultation Rates
$50.00/two-hour group consultation $150.00/hour for individual consultation
Consultation Group Info
To register please visit Erica's calendly to see currently scheduled groups and individual consultation hours. If you would like to schedule an individual consultation, but do not see a day/time that works for you, feel free to email Erica @ EricaSmith@wholementality.com.
Location
Raleigh, North Carolina, United States