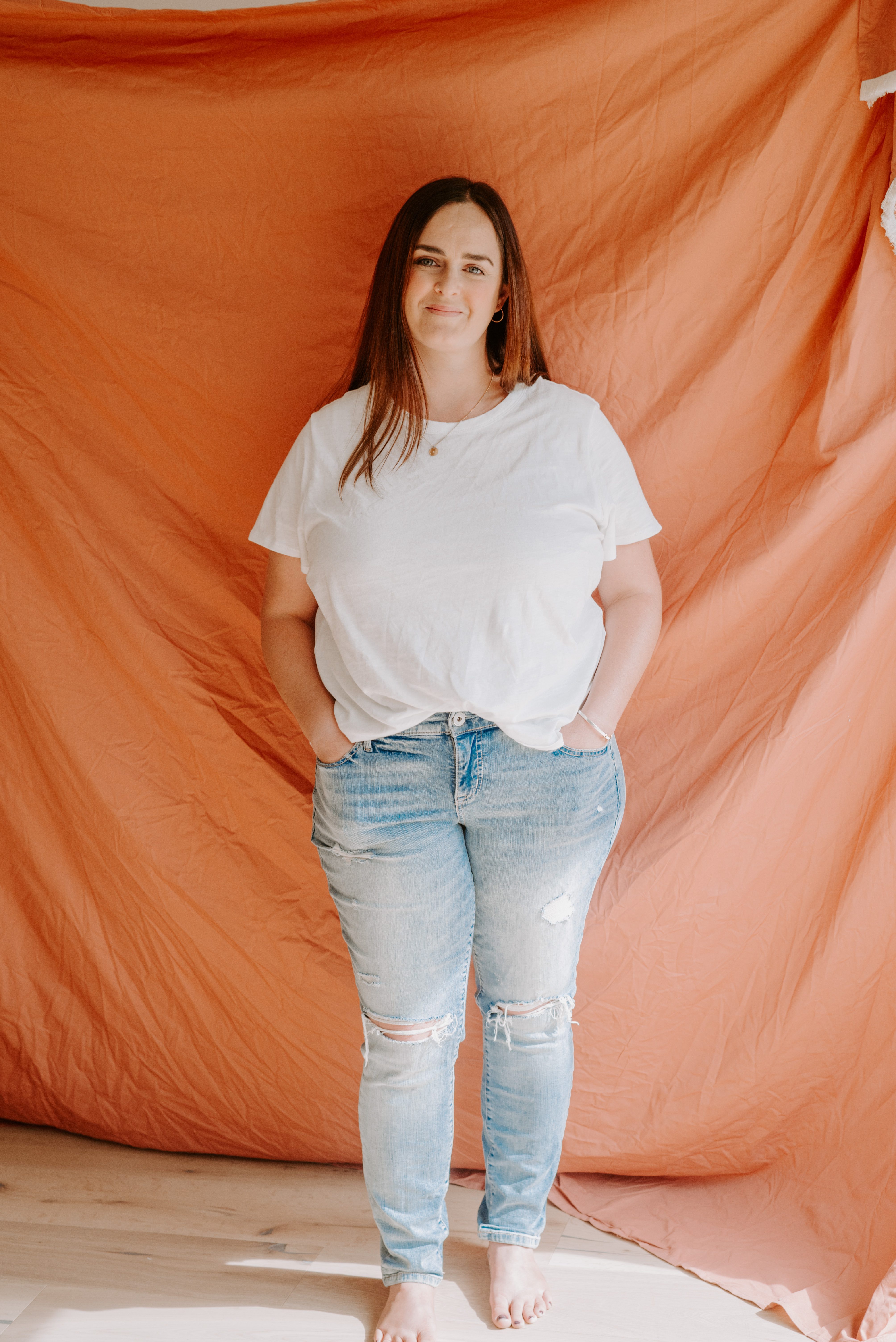 Biography
I'm a Licensed Clinical Social Worker in private practice, where I specialize in working with adult daughters of mentally ill mothers and queer folks navigating faith transitions and/or reconciling their sexual identities with their faith. I have a long history of working with childhood sexual abuse and other sexual violence, the LGBTQ+ community, and addiction.
I'm also passionate about helping newer EMDR Therapists on their journey. I'm available for consultation on an ongoing or one-off basis, whatever is helpful to you.
Please reach out with any questions you have about how I might be able to support you!
Consultation Information
Consultation Rates
$45/hour for individual consultation
Location
West Los Angeles, Los Angeles, CA, USA