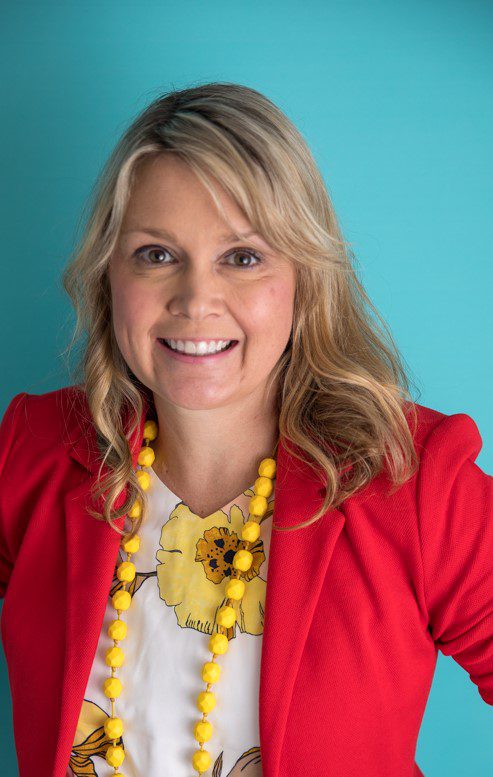 Biography
Morgan Rahimi, MS, LMFT, PMH-C graduated from Nova Southeastern University with a Master of Science in Marriage and Family Therapy. She is a Qualified Supervisor in the state of Florida, a Certified Perinatal Mental Health Professional (PMH-C), a Certified EMDR Therapist, and an EMDRIA approved consultant under the mentorship of Mara Stein. Morgan has spent time as a therapist and supervisor in outpatient and private practice settings along with serving as a Clinical Manager at a detox facility. Currently, she is working in private practice and is the owner of the group practice CLIMB Wellness & Counseling in Winter Park, Florida. Morgan is an advocate for birthing people and believes strongly in the need to increase perinatal and postpartum education and support in the medical and mainstream communities. She is a member of various local and national organizations focused on these goals and is the co-founder of the Central Florida Postpartum Alliance, which strives to raise awareness, provide support, resources, and assistance to those impacted by perinatal mood and anxiety disorders. Morgan is dedicated to helping families in the early stages and has completed extensive training in reproductive health, OCD, perinatal death, mindfulness and is a Prepare/Enrich Facilitator, Gottman Seven Principles Educator, Bringing Baby Home Educator, Adoption Competent Licensed Mental Health Professional, and Gottman Level 1 Couples Therapist. With over 13 years of experience in the therapy world, Morgan, as a Consultant, is thrilled to be working and assisting other EMDR therapists in gaining knowledge and expertise as EMDR professionals. As a part of the Perinatal Divas with Mara Stein, she is energized to assist therapists with utilizing EMDR in the much-needed perinatal realm.
Clinical Specialties: Adjustment, Adoption, Anxiety, Coping Skills, Grief, Motherhood and Young Family Struggles, PTSD, Perinatal/Postpartum Mood and Anxiety Disorders, Trauma, addictions, perinatal ocd
Consultation Information
✓ Experienced In Online EMDR Therapy Training model
Consultation Rates
1-hour individual and 1-hour group sessions are available currently. 
Consultation Group Info
For group consultation, please register here To schedule an individual consultation, contact me here
Location
1954 Howell Branch Rd Suite 106 Winter Park, Florida, USA