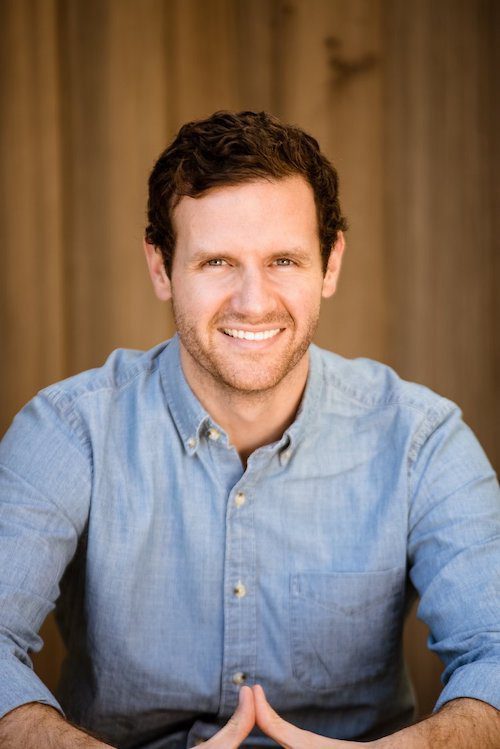 Biography
Nathan Ely, MDiv., LMFT (he/him) is a licensed marriage and family therapist who operates and manages his private practice in South Pasadena, California. Originally from the San Francisco Bay Area, Nathan previously worked in the public and private school system, as a musician and in ministry before becoming a therapist.
Nathan worked for several group practices and in community mental health as a child and family outpatient clinician before starting his own practice. He specializes in working with kids, teens, couples, individuals, trauma recovery and spiritual abuse. Nathan has experience and training in Psychoanalysis, TF-CBT (Trauma Focused Cognitive Behavioral Therapy), Gottman Therapy and is an EMDR Certified Therapist and Consultant in Training offering group and individual consultation.
Nathan is approved and available to help therapists complete their hours for certification and basic training consultation through ICM.
Clinical Specialties: Anxiety/Panic Attacks, Kids, couples, depression, family therapy, mindfulness and meditation, relationship issues, spirituality/religious trauma, teens and adolescence, trauma recovery, working with college and graduate students
Consultation Information
Consultation Rates
Group Rate: $45
Individual consultation is $60 per session, with a discounted rate of $45 for clinicians completing their 10 hours of consultation needed for training with ICM.
Consultation Group Info
Location
Pasadena, CA, USA