Chico Hot Springs
EMDR Therapy Training Retreat
Presented by Jamie Marich, PhD, LPCC-S, REAT, RYT-500, RMT
Registration is now open!
Come Experience Your EMDR Therapy Training in a Retreat Setting in Beautiful Montana
Join award winning, master clinician, Dr. Jamie Marich at one of her favorite places in the world, Chico Hot Springs in Pray, Montana for EMDR Therapy Training!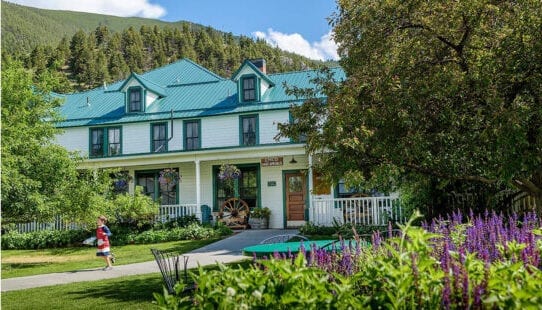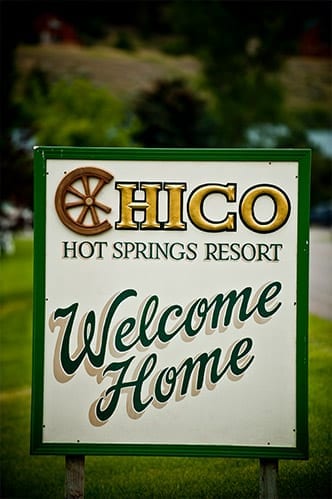 The Institute for Creative Mindfulness is excited to offer an intensive EMDR training experience in which participants will receive all 40 educational hours of their EMDRIA-approved EMDR training program in a 5-day intensive format. Lunch each day is included in the cost of the training, along with coffee and tea service.
Often called Montana's backyard, Chico Hot Springs affords participants the chance to train in a beautiful and rustic setting, offering a true taste of the classic Montana experience. Consider taking your training with Dr. Jamie in this retreat-style setting and have access to one of the most historical hot springs in the North America. Please visit Chico Hot Springs's website for information on their COVID-19 protocols.
For room bookings with Chico Hot Springs Resort & Day Spa, please contact reservations at 406-333-4933 and let them know you are with the Institute for Creative Mindfulness event. Chico Hot Springs has block of rooms reserved for training participants.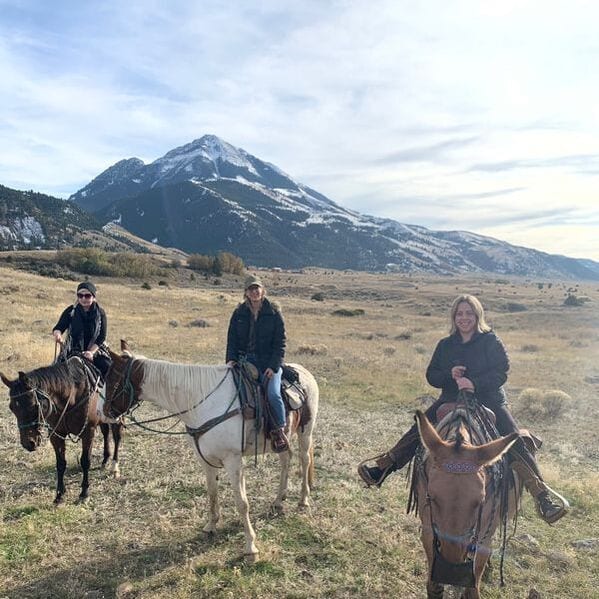 Day
Session
Day 1
Introductions & Orientation
Fundamentals of Trauma Part I:
Perspectives on General Traumatology
Morning Break
Fundamentals of Trauma Part II:
The Adaptive Information Processing Model & Trauma
The History of EMDR Therapy
Lunch Break
EMDR Therapy Demonstration:
The 8 Phases in Action
Afternoon Break I
EMDR Therapy Demonstration Discussion:
Model, Methodology, Mechanism
The 8 Phases within the 3-Pronged Protocol
Afternoon Break II
Supervised Practicum Session: Phase 1
Day 2
Fundamentals of Mindful Trauma Stabilization &
EMDR Therapy Preparation Skills (Phase 2)
Morning Break
Supervised Practicum Session:
Phase 2 within a Trauma-Informed Model of Care
Lunch Break
Moving from Phases 2 to 3
Setting Up a Targeting Sequence (Phase 3) and
"Going with That"
Afternoon Break I
Phases 3-7 Explanation &
Supervised Practicum Session I
Afternoon Break II
Supervised Practicum Session II
Day 3
Fundamentals of Abreaction, Dissociation & Interweaves
Morning Break
Supervised Practicum Session:
Focus on EMDR Phases 3-8
Unfinished Business from Earlier Practicum Sessions
Lunch Break
Issues for the Advanced EMDR Practitioner:
Ethics, Working with Interweaves, & Abreaction (Part I)
Afternoon Break I
Abreaction & Dissociation (Part I)
Special Populations (Part I)
Afternoon Break II
Advanced Practicum Session I
Day 4
Open Questions and Meditation Instruction
Advanced Practicum Session II
Morning Break
Advanced Supervised Practicum Session III
Lunch Break
Case Conceptualization Exercise I
Phase 8 Re-Evaluation
Afternoon Break
Advanced Supervised Practicum Session IV
Day 5
Questions and Discussion from Previous Days/
Meditation Instruction
The Neurobiology of Trauma:
Implications for EMDR Therapy & AIP Review
Special Populations (Con't)
Morning Break
Advanced Supervised Practicum Session V
Lunch Break

Advanced Supervised Practicum Session VI
Afternoon Break
Blocking Beliefs Review
Case Conceptualization Exercise Part II
The Art of EMDR Therapy &
Continuing Consultation/Training Follow-Up