Insitute for Creative Mindfulness
Team Gathering 2022
September 16-18, 2022
Akron, OH
Join us for our Annual ICM Team Gathering
(UU) Unitarian Universalist Church of Akron
3300 Morewood Rd.
Fairlawn, OH 44333
(JICM) Jamie's House/ICM Headquarters
294 N. Hametown Rd. 
Akron, OH 44333
Travel Information: Please search for hotels using the location Fairlawn, OH. There are many major brand hotels available directly between both venues near OH-18 and I-77 in Fairlawn. For airport transportation, please search CLE (slightly closer) or CAK. The entire area is well-connected by Uber and Lyft. 
Cost Disclosure: There is no cost to you as an ICM team member to attend the trainings/events and receive appropriate CE credit hours. Dinner will be provided on Friday and Saturday evening (please let us know of any dietary restrictions upon RSVPing). All other travel expenses and meals are on your own.
September 16-18, 2022
Akron, OH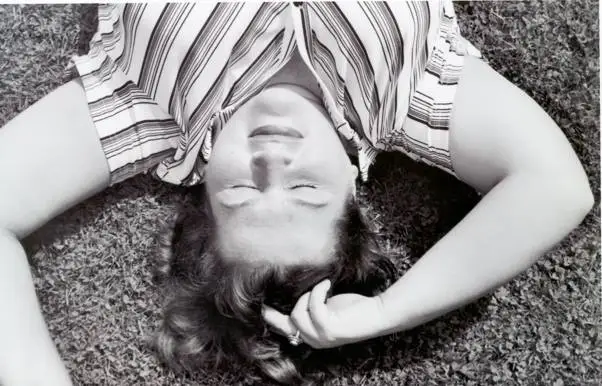 Trauma-Informed Yoga Nidra for Clinical Professionals
PRESENTED BY DR. JAMIE MARICH
Yoga nidra is a sleep-style meditations that is gaining popularity in the clinical professions. Based on a teaching from the ancient Upanishads, this powerful approach brings together a variety of awareness techniques and strategies to facilitate a greater sense of ease in meditating and working with intention. In this online training, trauma expert and yoga teacher Dr. Jamie Marich teaches you the basic principles of yoga nidra. She walks you through a 20-25 minute script specifically prepared for working via telehealth or other remote platforms. While yoga nidra can be a powerful adjunct to any trauma therapy, it has special potential for bridging together aspects of trauma therapy you may not feel comfortable delivering remotely, specifically because of its focus on intention. While not a full-scale yoga nidra training, this will get you started with the basics to use alongside any approach to trauma therapy.
This training is designed for mental health clinicians, addiction professionals, or others currently conducting remote telehealth work in a human services profession.
9:00am-12:30pm, September 16, 2022
No EMDRIA Credits, although all other ICM approvals offered for 3 CE credit hours (NBCC, ASWB, APA, OSWCMFT)
Available in-person and online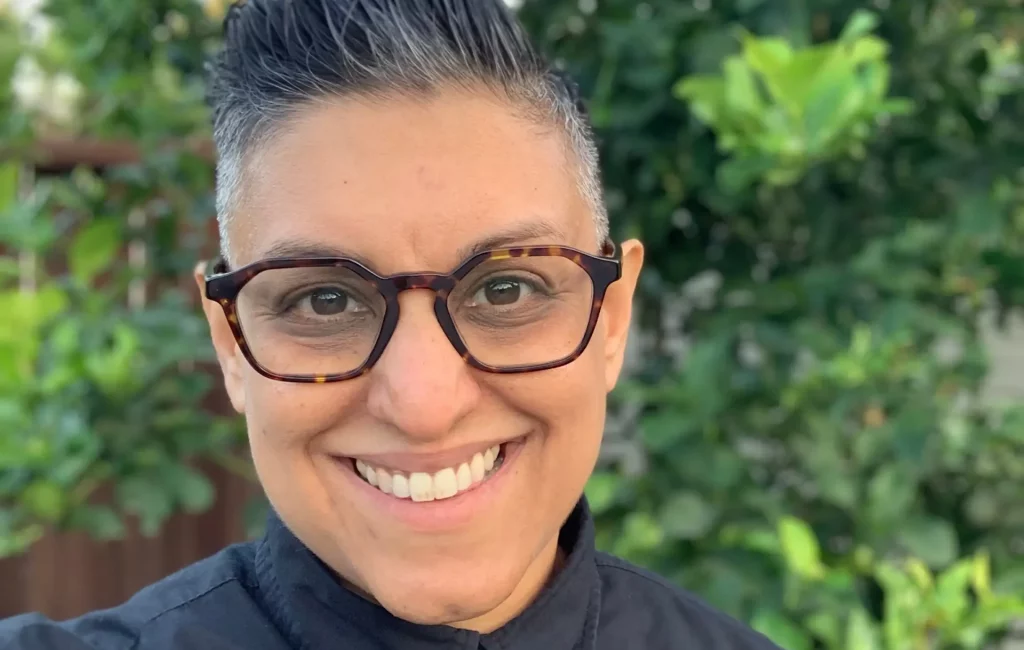 Treating Oppression Trauma with EMDR Therapy: Why Doing Your Own Work is the First and Most Important Step
PRESENTED BY Roshni Chabra, LMFT
Treating Oppression Trauma with EMDR Therapy: Why Doing Your Own Work is the First and Most Important Step will introduce the underlying components of systemic oppression and provide ways to recognize, examine and address oppression trauma. This presentation will offer the opportunity for EMDR Therapists, Consultants and Faculty to recognize the intersectionality of our own experience and learn how to provide a platform for being trauma focused with clients, consultees and trainees. Breaking down the tactics of oppression and its daily impact will assist with being able to identify to our clients/trainees/consultees' layers of identities while validating their trauma. In addressing our own experiences with privilege and oppression trauma, we create room for our clients to be able to genuinely show up as their complete selves. With the foundation of more deeply understanding oppression, we are able to show up as a compassionate witness and hold space where healing from oppression trauma is possible.     
Analyze the layers, tactics, and impact of oppression. 

Identify and examine structural forms of oppression. 

Distinguish oppression trauma and the impact of it on your clients to avoid retraumatization.

Demonstrate ways to assist clients with understanding their intersectionality and oppression trauma. 

Assess how using a trauma focused practice can provide a foundation to address oppression trauma. 

Underline the importance of being a compassionate witness.

Investigate the connections between abuse, oppression and trauma. 

Discover a deeper understanding of privilege and be able to identify your own privilege. 

Identify how oppression trauma can be treated with EMDR Therapy and the nuances that allow healing of systemic oppression.  
9:00am-5:00pm, September 17, 2022
6 EMDRIA Credits available (plus NBCC, ASWB, APA,
OSWMFT credit hours for attending the entire
presentation)
Available in-person and online
Preliminary Gathering Agenda
Day
Session
Time (ET)
Location
Friday, September 16, 2022
Trauma-Informed Yoga Nidra for Clinical Professionals*

Presented by Jamie Marich, Ph.D., LPCC-S, RYT-500
No EMDRIA Credits, although all other ICM approvals offered for 3 CE credit hours (NBCC, ASWB, APA, OSWCMFT)
9:00am-12:30pm
UU
Lunch on your own
12:30pm-1:30pm
ICM Business Discussion and Networking* with Jamie Marich and Beck Bright-Samarzia
1:30pm-4:00pm
UU
ICM Team Dinner and Networking (JICM)
6:00pm – ?
JICM
Saturday, September 17, 2022
Networking Hour*
Please bring your own breakfast and coffee if you wish.
8:30am-9:30am
UU
Treating Oppression Trauma with EMDR Therapy: Why Doing Your Own Work is the First and Most Important Step*

Presented by Roshni Chabra, LMFT
6 EMDRIA Credits available (plus NBCC, ASWB, APA, OSWMFT credit hours for attending the entire presentation)

9:30am-5:00pm
UU
Lunch on your own
12:30pm-1:30pm
Pizza Party and Drum Circle & Talent Show
7:00pm-?
Venue TBA
Sunday, September 18, 2022
Networking Hour* (Venue TBA)
Please bring your own breakfast and coffee if you wish.
8:30am-9:30am
TBA
Options:
Tour of Alcoholics Anonymous Founding Sites
Led by Katharine Fertig, LISW
9:30am-12:30pm
Meeting Site TBA
Expressive Arts Process Workshop*
Led by Irene Rodriguez, LMHC
9:30am-12:30pm
TBA
Final Optional Lunch
TBA