Redefine Therapy Expressive Arts Retreat
April 26-28, 2024
Villa Maria Education and Spirituality Center
Villa Maria, PA
Join us for our Annual Expressive Arts Retreat!
We are thrilled to be back in our retreat home at
Villa Maria Education & Spirituality Retreat Center
in Western Pennsylvania for the Redefine Therapy Expressive Arts Retreat, formerly called the Dancing Mindfulness Facilitators and Friends Retreat. Join us for this unique retreat experience that is known for its ability to bring together outside-of-the-box thinkers, feelers, and doers from a variety of professions. Select CE credit hours are available for our pre-retreat workshop this year. Retreat directed by Dr. Jamie Marich.
Special guests scheduled: Rev. John Michael Thornton, Dr. Kellie Kirksey, Spiral Rhythms Ensemble, Leah Hartman, and other guests TBA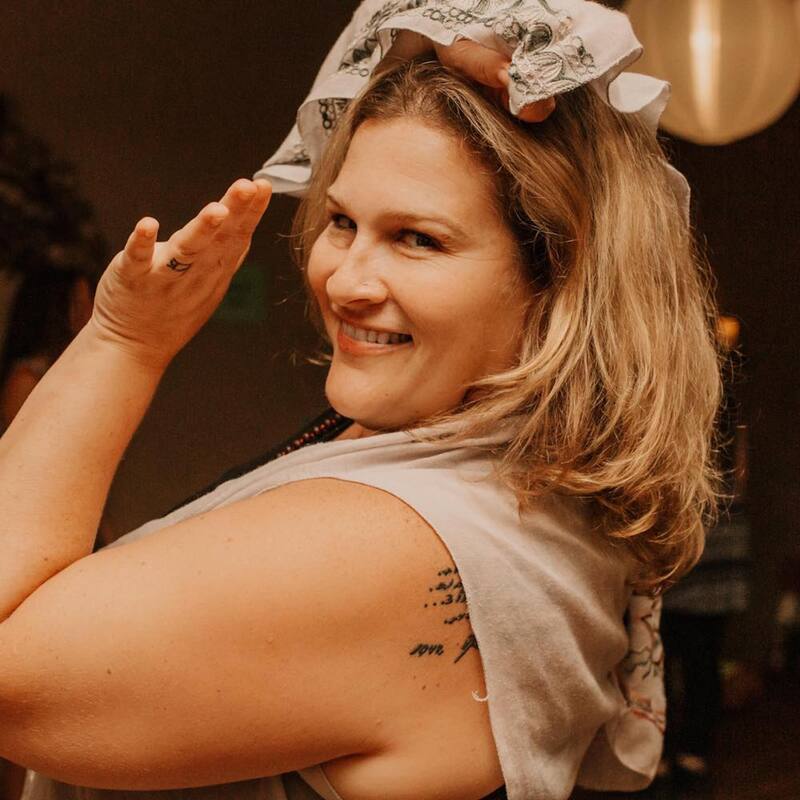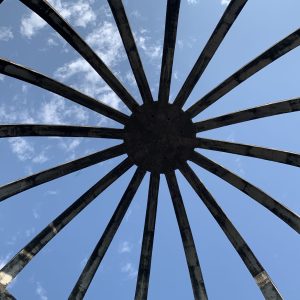 "Going With" The Cycle of Death and Rebirth in EMDR, Clinical, and Wellness Work
PRESENTED BY Dr. Jamie Marich
& Rev. John Michael Thornton
In this full-day workshop, Dr. Jamie and Rev. John Michael Thornton reflect on Six major global religions, most notably Hinduism and Buddhism, espouse teaching on the cycle of death and rebirth—colloquially known as reincarnation.
9:00am-4:30pm, April 26, 2024
Cost: $75.00 (as retreat add-on, includes CEs)
Cost: $95.00 (as stand-alone course, no CEs)
Cost: $135.00 (as stand-alone course, CEs required)
Lunch is included at all price points.
6 CE credit hours available
Feeling the Call to Facilitate?
We are now accepting proposals!
Have you been thinking about crafting your own retreat session, leading a dance chapel or yoga session?  If so, submit your proposal! 
 With this being the tenth anniversary of the retreat, we are especially interested in proposals and presentations that can show the evolution of Dancing Mindfulness as a practice and as a complete expressive arts therapy approach.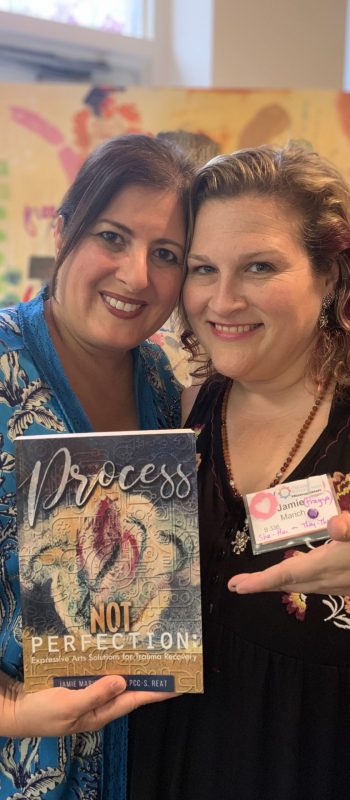 Retreat Package Options (April 26-28, 2024)
Pre-Retreat Workshop Options Add-ons (April 26th)
For those attending the retreat in-person, meals are included from Friday dinner through Sunday breakfast. If you are adding the extra night Thursday breakfast and lunch are also included. We ask you to disclose any special dietary requests or accessibility accommodations requests in the registration form.
Preliminary Retreat Agenda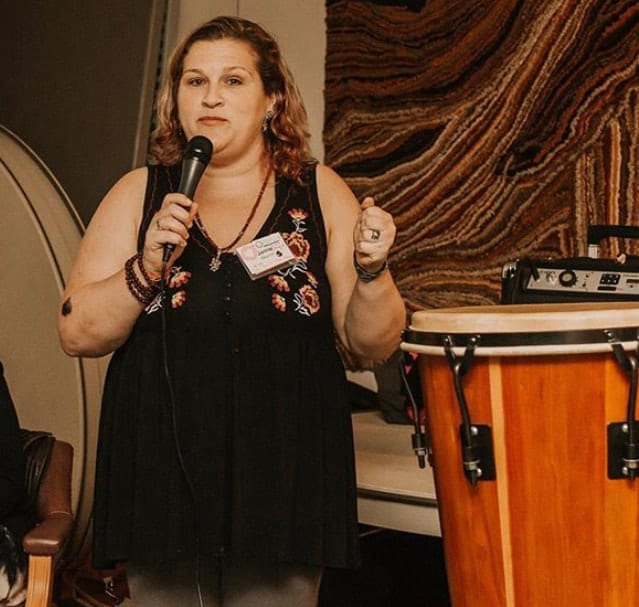 Redefine Therapy Expressive Arts Retreat 2024
Day
Session
Time
Location
Thursday, April 26
Early Arrival for Those Who
Purchased an Extra Night
5:30pm-9:30pm
Begel Hall West
Friday, April 27
Breakfast (for Thursday overnight guests)
8:15am-9:00am
Pre-Retreat Workshops (Optional)
9:00am-4:30pm
Begel Hall West
In-Person Retreat Arrivals
4:00pm-7:00pm
Begel Hall West
Dinner
5:25pm-6:00pm
Free Time
6:00pm-7:30pm
Opening Orientation & Dance with Dr. Jamie Marich
7:30pm-9:30pm
Mother Madeline
Saturday, April 28
Morning Yoga with Leah Hartman
7:30am-8:30am
Mother Madeline
Breakfast
8:15am-9:00am
Morning Session 1
Details TBA
All Participants
9:00am-10:30am
Mother Madeline
Morning Session 2:
Details TBA
All Participants
10:30am-11:45am
Mother Madeline
Lunch Break
12:00am-1:00pm
Wellness Services Available (Extra Fee Applies)
1:00pm-7:00pm
Begel Hall West
Afternoon Session 1
Details TBA
All Participants
1:30pm-2:45pm
Mother Madeline

Afternoon Session 1
Details TBA
All Participants
3:00-4:00pm
Mother Madeline

Yoga Nidra
4:15pm-5:00pm
Mother Madeline
Dinner
5:25pm-6:00pm
Free Time
6:00pm-7:30pm
Evening Program with Spiral Rhythms Ensemble (In-Person) or Free Time
7:30-9:00pm
Mother Madeline
Sunday, April 30
Dance Chapel
7:30am-8:30am
Mother Madeline
Breakfast
8:15am-9:30am
TBA
9:30am-10:00am
Mother Madeline
Share Your Practice: Closing Program Led by Dr. Jamie Marich & Participating Facilitators
10:00am-12:00pm
Mother Madeline
Departure