Spanish Language Demonstration Videos with Irene Rodriguez
Video demonstrations and resources are not intended as a replacement for formal training in EMDR therapy. These resources are intended as a learning aide for those being trained in EMDR therapy and for potential trainees to better understand what to expect.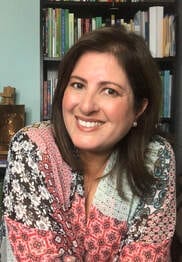 Thank you- Gracias- to ICM faculty member Irene Rodriguez of Mindful Journey Center for preparing these Spanish language demos via remote delivery. So essential for us in the era of COVID-19.