"With the EMDR training scholarship discount I was able to help my therapy scholarship clients and even got to support Iranian therapists who are holding so much for their clients these days."
Dr. Hannah Alla Joharchi
Founder, Soft Heart Psychology
"ICM was one of the most well organized and engaging training platforms I have utilized. It allowed me to obtain a basic foundation in EMDR Therapy and bring the modality to a population of clients that otherwise wouldn't have access to."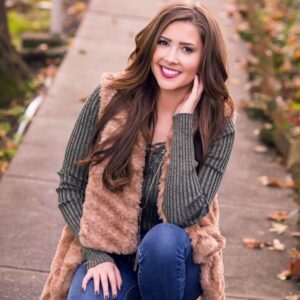 Katelyn Jakubovic
Clinical Therapist
For the first time, I met trainers who teach EMDR Therapy while integrating embodiment, creative techniques, mindfulness meditations, and all on TeleHealth!! I had transforming experiences personally during my own EMDR processing and learned how to utilize the standard EMDR protocol. Now, I am using EMDR Therapy with Sandtray Therapy and reaching new goals in my business!
Thank you Jamie & ICM!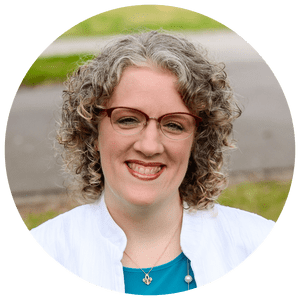 Beth Moore
LPC
Thank you ICM for sharing the remarkable, life-changing gift of EMDR therapy! I can't emphasize enough how my learning through ICM (trainings, Jamie's webinars, videos, etc.), and its incredibly supportive community, has been a complete game changer for me both personally and professionally. Truly grateful, and as we often say in EMDR sessions, I'll "just go with that!".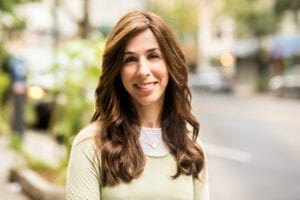 Elyan Rosenbaum
MHC-LP, NCC
The ability to learn EMDR virtually was truly a transformative process. Through ICM, I have developed needed clinical skills and gained a network of amazing, trauma-informed clinicians that are passionate about providing top-notch care. The combination of mindfulness techniques with the standard EMDR protocol has been a game changer in my practice, providing much needed healing for those in which I serve. Thank you, Dr. Marich and Staff!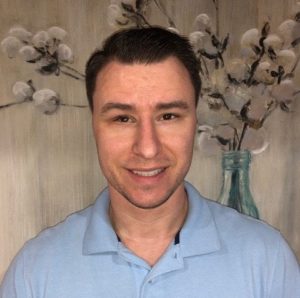 David Likens
M.S., LPC-S
Dr. Jamie Marich has designed an EMDR training that is nothing shy of AMAZING! As the Founder of the "only" Therapist of Color Collaborative in the State of Colorado, being trained by someone who could help digest what is a very scripted protocol, and make it more culturally relevant was imperative. She did so with ease, patience, AND a bang up team of EMDR Trainers!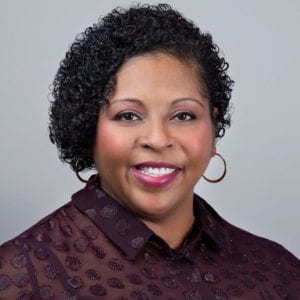 Rossina Schroeer-Santiago
MA, LPC, NCC, GCDF, CIGT
The Institute for Creative Mindfulness' trainings have been pivotal in my career and my personal healing and growth path. EMDR therapy training has equipped me to be a competent trauma therapist - something that, in my opinion, is an ethical imperative for anyone working in the mental health field. The ICM consultants and practitioner community keeps me growing in my skills and knowledge, as well as supported by a vast and diverse community of professionals.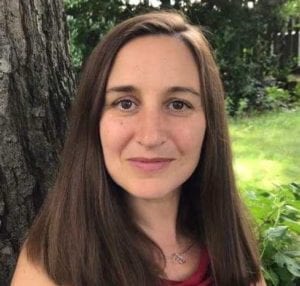 Paula Soto
LCSW, ERYT, YACEP
Get Updates And Stay Connected
Subscribe To Our Newsletter
Land Acknowledgment: We would like to acknowledge that the land on which the home offices of the Institute for Creative Mindfulness are located has long served as a site of meeting and exchange amongst Indigenous peoples, specifically people of the Erie Nation.
We honor and respect the diverse Indigenous peoples connected to these territories on which we gather. We encourage each participant of our programs to increase their awareness of the historical and current realities of indigenous peoples in your local community.
© 2023 Institute for Creative Mindfulness. All Rights Reserved.