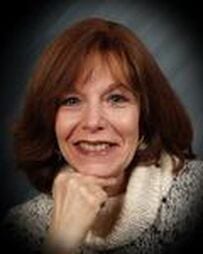 Biography
Sharon is a licensed psychologist in private practice in Pittsburgh, PA since 1979. Early in my career I used clinical hypnosis to treat trauma and other issues. Since the beginning of being trained in EMDR in 2014, I have used EMDR exclusively for trauma. My areas of specialty in my EMDR practice and consultation are Complex Trauma, high degrees of Dissociation including DID, Parts Work,  Attachment Issues, and Spiritual Issues (including Spiritual Abuse) . Sharon and her husband of many decades are the parents of 7 children and more than 30 grandchildren.
Consultation Information
✓ Experienced In Online EMDR Therapy Training model
✓ Eligible to offer consultation in the Advanced Certificate in Dissociation Studies
Consultation Rates
1-hour individual or 2-hour group on the basic training level: $60.00
for certification and beyond: $70.00
Consultation Group Info
I currently have three groups:
one for foundational skills during and shortly after basic training
one for clinicians working toward certification
one for post-certification EMDR therapists
Email me at ssaulpsychologist@gmail.com for more information, scheduling and registration.
Location
6315 Forbes Ave B16, Pittsburgh, Pennsylvania, United States