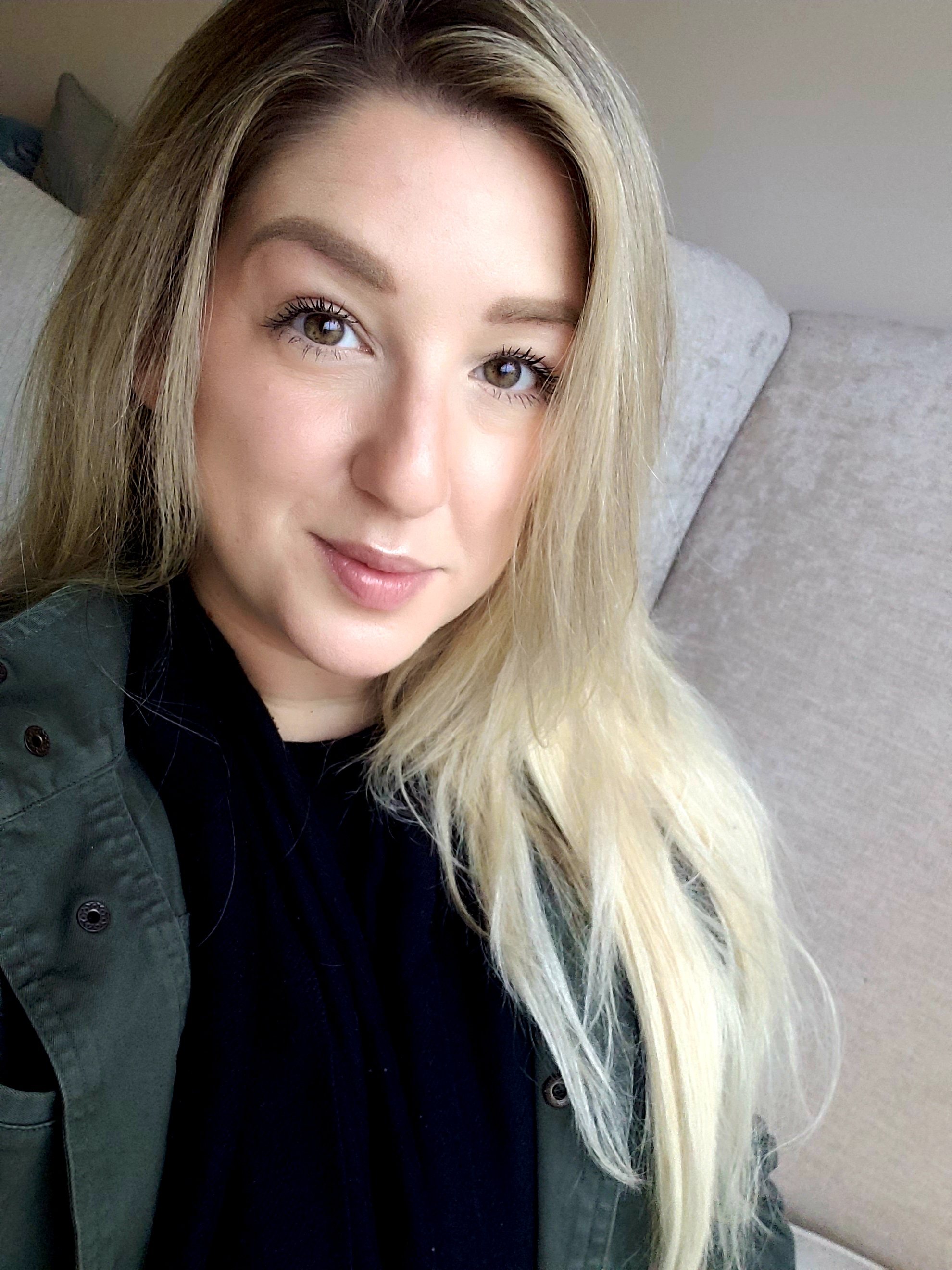 Dr. Rachel Weaver
Pronouns: she/they
Credentials: DBTC, LICDC-CS, LISW-S, REAT, RMT, RYT®200
Email: rweaver.wisemind@gmail.com
Website: https://www.wisemindcw.com/
Phone: (574) 360-2201
Directory Categories: Certificate of Expressive Arts Therapy Graduates, Dancing Mindfulness Affiliates, Dancing Mindfulness Graduates, EMDR Consultants, EMDR Therapy Training Graduates, EMDRIA Approved, Expressive Arts, REAT Supervisors
Biography
Dr. Rachel Weaver graduated from The Ohio State University with a Bachelor of Arts degree in Psychology and a Master's degree in Clinical Social Work. She also received her Doctorate in Psychology from Akamai University; her dissertation "The Authentic-Self Reimagined and its Integration into EMDR Therapy: A Scholarly Personal Narrative" was the first of its kind in the fields of EMDR, Complementary-Integrative Health, and Psychology. 
Rachel has worked with children, teens, adults, the elderly, and groups since 2006. She has been employed as a clinician, supervisor, educator, and clinical director in community mental health agencies, private practices, universities, colleges, and substance use/AOD agencies. Currently, she is a contracted Social Work lecturer/professor at The Ohio State University. (In addition to being the owner and CEO of WiseMind Consulting & Wellness LLC). As a social work and chemical dependency supervisor, Rachel provides ongoing guidance and supervision to students, interns, and clinicians; both within and outside of her private practice. Expanding knowledge within the field, she presents continuing education workshops on topics such as DBT, EMDR, supervision, ethics, cultural humility, DSM-5-TR, and many more – in collaboration with The Center for Intuitive Practices as well as The Institue for Creative Mindfulness (both based out of Ohio).
Her certifications, appointments, and training(s) include:
First woman in the state of Ohio certified in Dialectical Behavior Therapy (DBTC)

Certified in EMDR (an EMDRIA Approved Consultant and Trainer)

Certified Dancing Mindfulness Facilitator

Registered (Certified) Expressive Arts Therapist (REAT)

Registered Yoga Teacher 200hr (RYT-200)

Certified Autism Spectrum Disorder Clinical Specialist (ASDCS)

Independently Licensed in Ohio & Colorado
Regarding holistic and healing modalities, Rachel is an ordained minister/reverend through The Church Of Radiant Lights and is approved to perform marriages within the state of Ohio. She is also a Reiki Master-Teacher. She believes that holistic and complementary treatment approaches make for the best outcomes and sustained recovery.
Rachel's Principles
Rachel's aim is to create a collaborative, person-centered relationship. In this relationship, you can explore and find your unique tools, techniques, and personal strengths to heal and discover your authentic self.
Her intention in all levels of her work is to show up as an actively anti-racist, anti-sexist, anti-oppression, LGBTQIA+ affirming, and sex-positive individual. She is dedicated to the continuous engagement–both in her professional and personal life–that this requires.
✘ Not Currently Accepting Expressive Arts Consultees
Clinical Specialties: Addiction/Substance Use Disorders, Autism, DBT, Holistic Modalities, IFS, LGBTQIA+ populations, Neurodiversity, Parts work, Zen principles, attachment-focused EMDR, bodywork, complex trauma, dissociation, energy work, expressive arts therapy, mindfulness, somatic, spirituality, yoga
Consultation Information
✓ Experienced In Online EMDR Therapy Training model
Consultation Rates
New EMDR Rates for 2023:
$125.00/hour for individual consultation
$90.00/ two-hour group consultation (limit 8 participants)
$45.00/ one-hour lunch n' learn group consultation (limit 4 participants)
Consultation Group Info
Location
Columbus, Ohio, United States