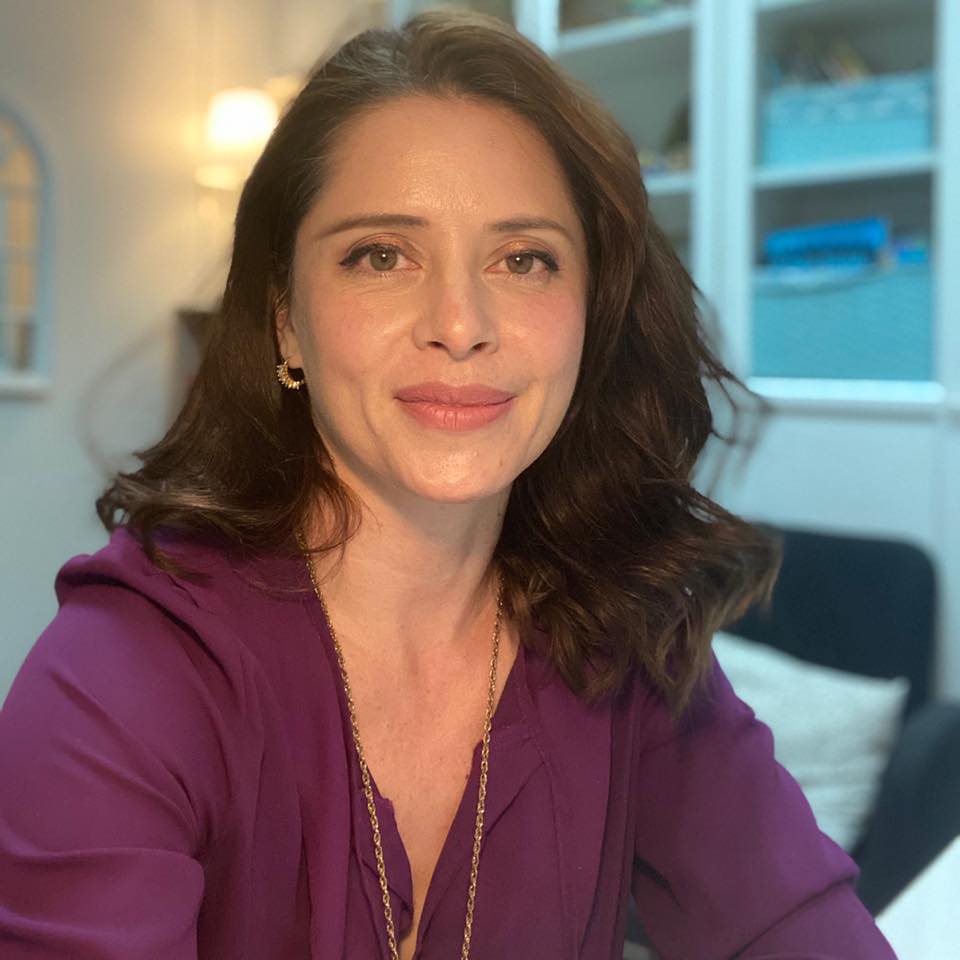 Biography
I am a dedicated psychotherapist that emphasizes trauma recovery and wellbeing. Sensitive to multicultural backgrounds, diversity, and cross-cultural experiences. Fluent in Spanish, French, and English.
As a certified trauma therapist, I perform EMDR psychotherapy treatment that facilitates the accessing and processing of traumatic memories and other adverse life experiences to bring these to an adaptive resolution. After successful treatment with EMDR therapy, affective distress is relieved, negative beliefs are reformulated, and physiological arousal is reduced.
A large part of my success while working with children, youth and adults stems from my ability to cultivate an intuitive understanding of their needs, deep care, interpersonal skills, experience, and mastery of evidence-based intervention models.
Consultation Information
Location
Urb. Palma Real, Santa Rosa, Guaynabo, Puerto Rico