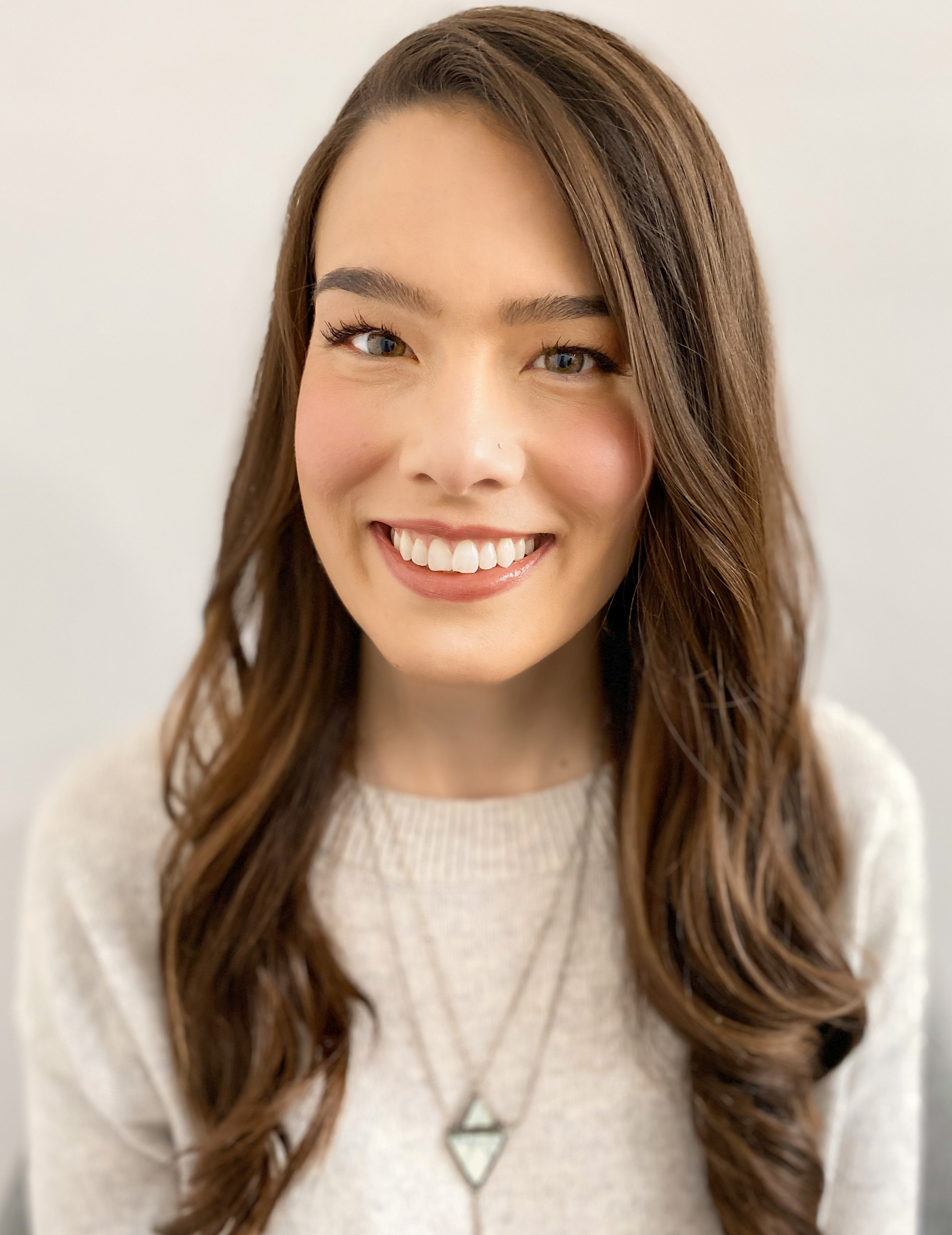 Biography
As a body-oriented therapist, she believes the mind, body, spirit, and emotions are all related and connected to each other. As a result, the stress of past emotional and traumatic events impact the central nervous system and cause changes in the brain and body. Through developing awareness of the mind-body connection and using specific interventions, she can help you release the muscular holding patterns, physical and emotional pain that remain in your body from these past negative experiences. Her goal is to help free you from what is preventing you from fully engaging in your life. Lindsay is a certified Integrative Body Psychotherapist and certified EMDR therapist. Her primary specialties include working with those who have experienced or witnessed traumatic events (i.e. serious life-threatening illness, physical assault, sexual assault, military combat, accidents, natural disasters) in addition to those who suffered from developmental or complex trauma (i.e. adult children of alcoholics/personality disorders, those who experienced sexual/emotional/physical abuse as a child, etc). Lindsay also specializes in treating depression and anxiety with mindfulness, somatic, and cognitive-based approaches. Lindsay's is working with Alison Lewis, LCSW (Approved Consultant).
Consultation Information
✓ Eligible to offer consultation in the Advanced Certificate in Dissociation Studies
Consultation Rates
1-Hour individual: $45.00 2-Hour group: $45.00
Consultation Group Info
Last Monday of the month from 1-3 PM.
Location
2627 Mission Street, San Marino, California, USA