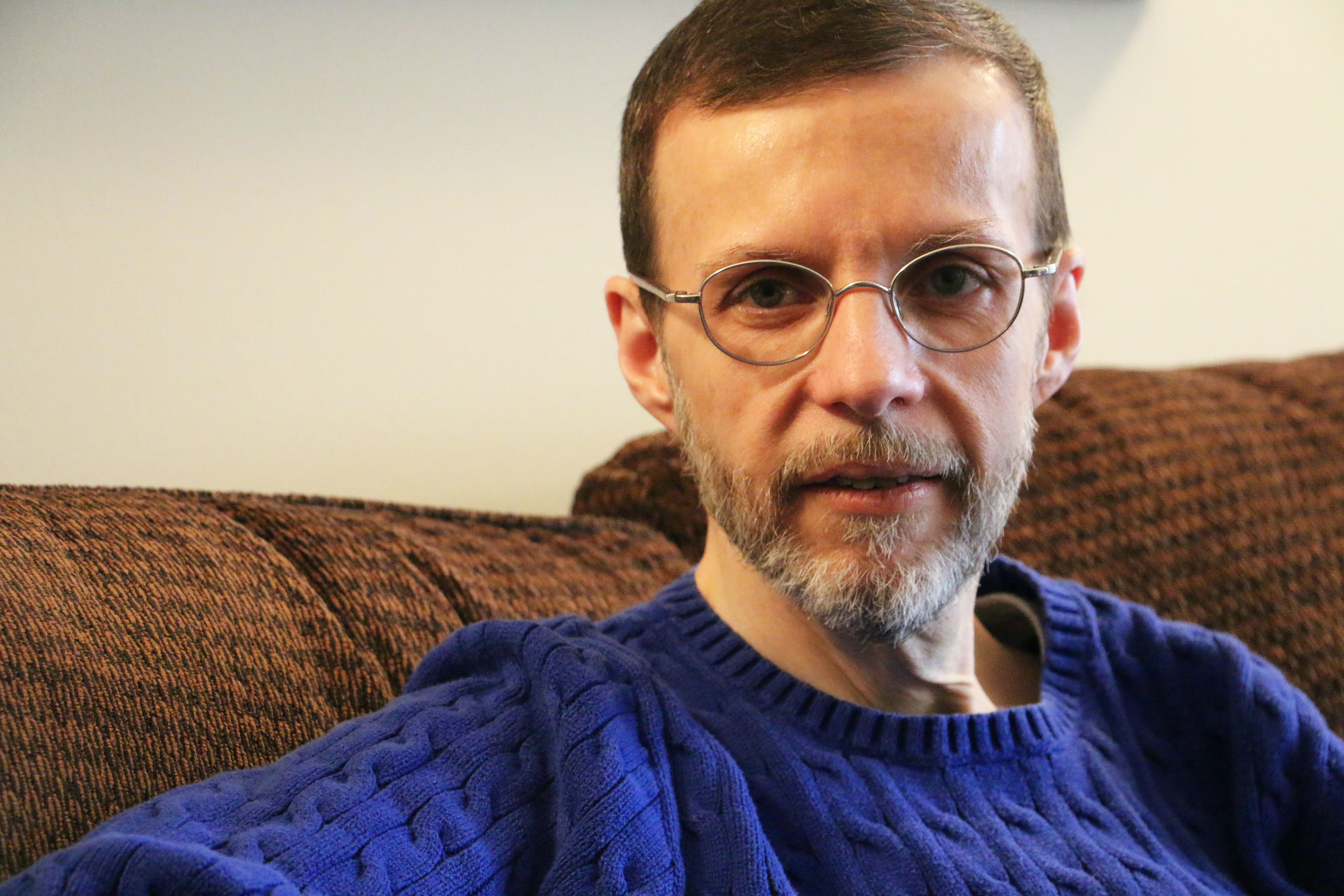 Biography
As an undergrad at the University of Pittsburgh, I briefly considered becoming a counselor. However, at that time college was quite a struggle. I had ADHD and poor study skills. Graduate school did not seem achievable. I put that dream out of my head and graduated with a degree in computer science.
The ADHD contributed to poor self-esteem and issues with anxiety. I was relatively successful in my career as a software engineer. As I was given more and more responsibility I would feel more and more anxious and eat more and more food to push those feelings away.
At the age of 40 I woke up one day at 280 pounds. I am 5' 6" with a small frame so that clearly was not a good weight for me. My back and feet hurt from the excess load. My cholesterol and blood pressure were beginning to enter into the danger zones. I was headed for an early death and decided I could not do it any more.
With the help of therapy I learned to manage the negative aspects of ADHD. I also began to see that ADHD also had strengths that I could harness to become even more successful. I studied nutrition and developed a plan of eating for myself that was healthy and started to shed the excess weight. Therapy helped me to learn to process my feelings; I no longer needed to eat to escape my feelings. By the age of 43, I had lost 150 pounds and have never gained that weight back.
As people saw my success with the weight loss they would seek my help. In mentoring them I rediscovered that helping people felt better than writing software. It reignited the dream I had of becoming a counselor 25 years earlier. So after much soul searching I decided to go to graduate school to become a counselor.
In 2010 I started the Professional Counseling program at Carlow University. This time college was a very different experience. With my new skills for managing my ADHD, feelings, and life in general, graduate school was relatively easy. While at Carlow I did a practicum at Gateway Rehab. This gave me a good introduction to the field of addictions. I also did an internship at Persad Center. This gave me a firm foundation in outpatient therapy as well as working with LGBT issues. After graduation I worked at TCV Community Services (formerly Turtle Creek Valley MH/MR) as an outpatient counselor. There I was exposed to vast array of mental health issues, which filled out my skill set even more. I have also continued to hone my skill set with post-graduate training. The most significant being the Advanced Certificate Practicum at the Albert Ellis Institute, the Gestalt Training Program at the Gestalt Institute of Cleveland, and becoming trained (and then certified) in EMDR by the Institute for Creative Mindfulness.
Consultation Information
✓ Eligible to offer consultation in the Advanced Certificate in Dissociation Studies
Consultation Rates
Consultation Group Info
Third Friday of month from 2:00 PM to 4:00 PM.
Location
6315 Forbes Avenue, Suite B14, Pittsburgh, PA, USA