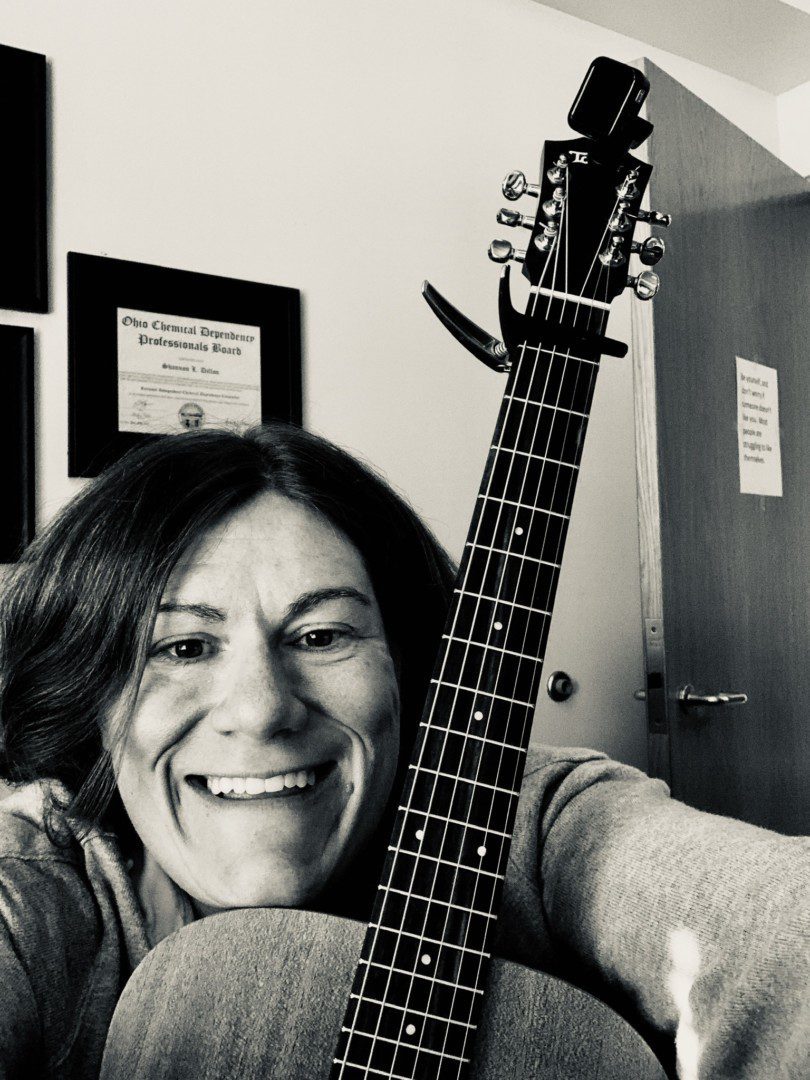 Biography
Shannon Dillon, LPCC-S, LICDC, CDBT, Gottman Level II Trained, has been in the mental health field for over 20 years. She graduated with a Bachelor of Arts in Music and Psychology as well as a Master of Arts in Guidance and Counseling from Bowling Green State University. Shannon currently works in private practice and provides supervision to clinicians at a school-based community mental health agency.
She has experience treating trauma, addictions, self harm, personality disorders, bipolar disorder, OCD, couples therapy, and works with adolescents as well as adults. Her approach to consultation could best be described as informative, supportive, and encouraging with a touch of humor.
When she is not busy treating clients, she enjoys playing her guitar and writing stand-up comedy.
---
Consultation Information
✓ Eligible to offer consultation in the Advanced Certificate in Dissociation Studies
Consultation Rates
---
Location
Bowling Green, Ohio, United States