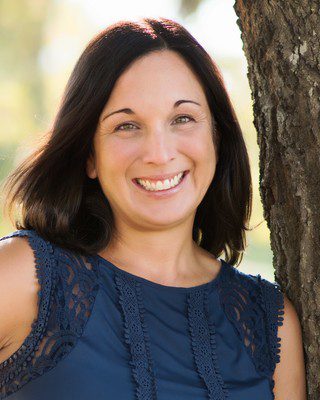 Biography
Suna Clinchard, LMFT, PMH-C (she/her) is a Licensed Marriage & Family Therapist and Certified Perinatal Mental Health Professional based in Melbourne, Florida. Suna is a Certified EMDR Therapist and an EMDRIA Approved Consultant. Suna holds a Master of Science degree from Nova Southeastern University in Marriage & Family Therapy, with a specialization in Medical Family Therapy.
Suna has been practicing therapy for over 20 years, with the beginning of her career focusing on children & adolescents in community mental health settings, therapeutic foster care, and in the public school system. Since 2012, Suna has been in private practice with a focus on perinatal mental health, offering therapy for individuals & couples through the transition to parenthood, reproductive struggles, pregnancy, postpartum, parenting, perinatal loss, and trauma.
As an EMDRIA Approved Consultant, Suna enjoys helping therapists build confidence with integrating EMDR therapy into their practice, especially in the context of perinatal mental health. Suna provides EMDR consultation for foundational training requirements, certification requirements, and ad hoc consultation for cases with a perinatal context.
Suna also has a passion for teaching and loves working as a facilitator with Dr. Mara Tesler Stein's Foundational EMDR Trainings and Advanced Perinatal EMDR Trainings.
Consultation Information
✓ Experienced In Online EMDR Therapy Training model
Consultation Rates
Group consultation rates are $45.00/ 2 hour group. Individual consultation is $80.00/ hour.
Consultation Group Info
Location
2306 S Babcock St, Melbourne, FL 32901, USA