Intuitive and Psychic Development
​Awaken Your Intuitive Gifts​
April 30, 2021 9:00am-3:00pm
Presented by John Michael Thornton
Registration is Open Now!
learn to hear your inner knowing
We all have intuition available to us as our "sixth sense" – an inner voice or gut feelings. The key is to learn to hear your intuition (your inner knowing) and be able to use its guidance to make the best possible choices for your own life. This workshop will introduce you to tools, techniques, and exercises to help you develop and focus on your inner voice. And mostly – we'll have fun!
John Michael Thornton is a psychic, teacher, and the co-founder of Great Conjunction, a nonprofit dedicated to bringing together differing philosophies and spiritual practices for the purpose of education, understanding, and common ground. He is the author of Grounding, Forgiveness & Gratitude ~ Three Guided Meditations to Heal your Soul as well as guided meditation CDs and ebooks. John has lectured for Mindful Ohio, Lily Dale Assembly, and the A.R.E. His energetic and charismatic style make him a popular teacher and lecturer throughout the Northeast.
Cost of Training: $50.00 pre-retreat workshop
Lunch is included!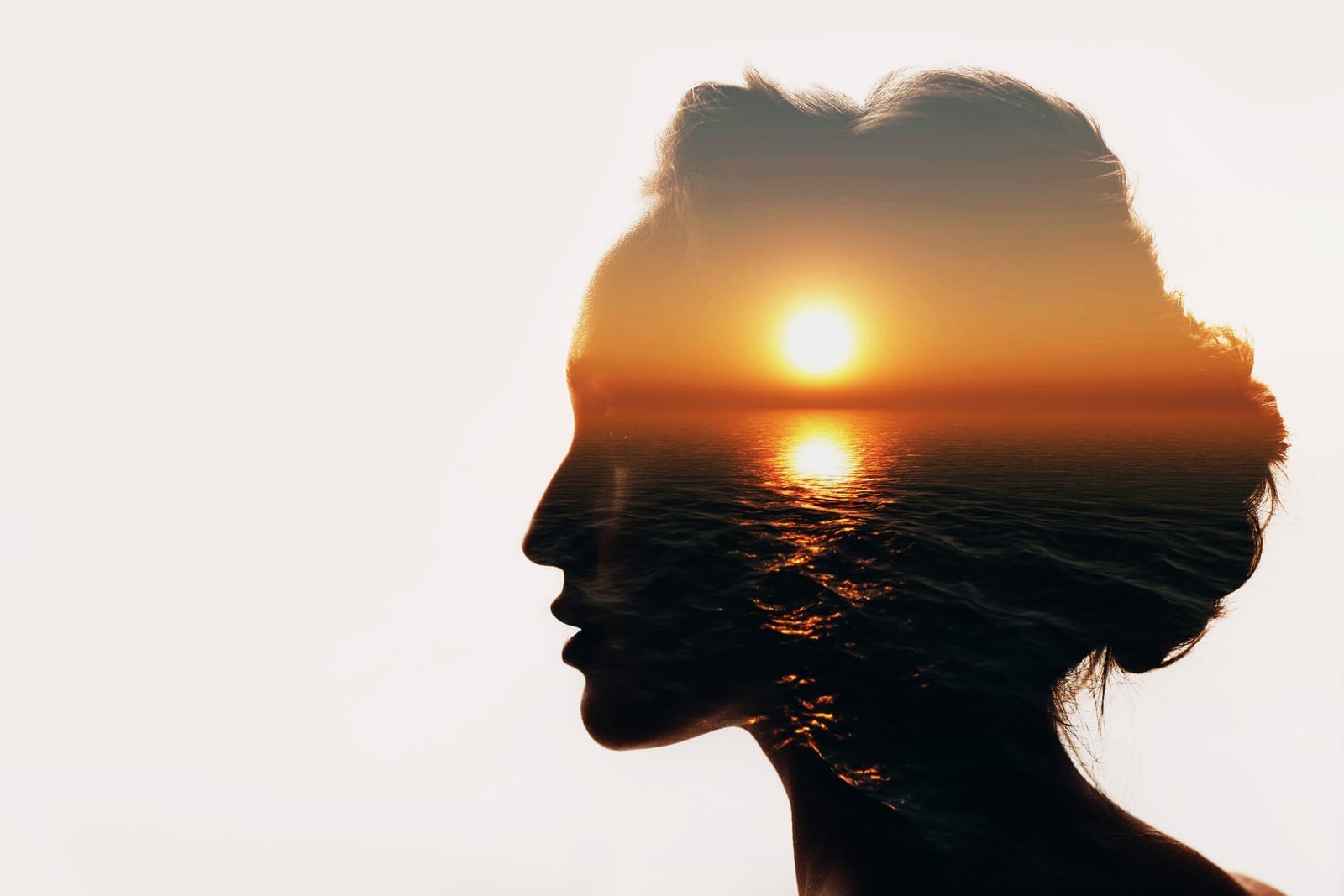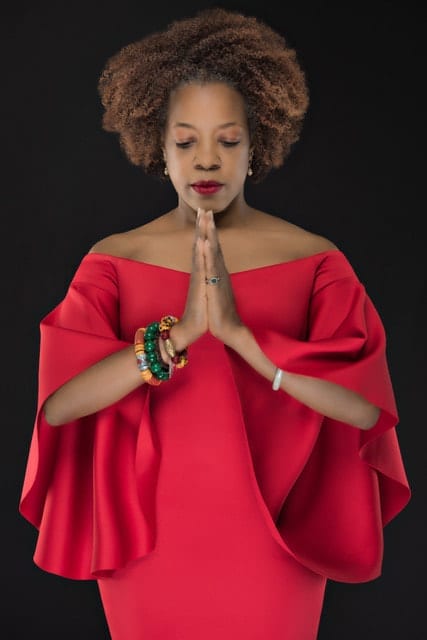 Retreat Package Options (April 30 - May 2, 2021)
Extra Night Stay (April 29, 2021)
Return to Dancing Mindfulness Facilitators and Friends Annual Retreat