Riding the Waves of Uncertainty:
​ Navigating Self-Dislcosure as a Professional​
April 30, 2021 9:00am-3:00pm
Presented by Dr. Jamie Marich
Registration is Open Now!
Join Dr. Jamie Marich for this retreat-style workshop to explore the various issues around vulnerability, transparency, and self-disclosure about your own mental or physical health when you have professional responsibilities. Jamie is "out" as a woman in long-term recovery from addiction, a major dissociative disorder, and she is openly bisexual. Navigating these waters of personal-professional interplay to emerge as a leading clinical advocate for members of the LGBTQ+ community and those for living with dissociative experiences is familiar to Jamie. In response to the numerous requests for consultations and questions that she receives on being "out," especially about her dissociative disorder, Jamie developed this program. The vision is to create a space where professionals of various backgrounds can arrive as they are to discuss their current challenges and set intentions for how they would like to show up more authentically in their life and in their work. By the end of the program, participants are invited to develop an action plan for themselves based on the intention that they set. By signing up for this program, you acknowledge that it is not intended to be a replacement for professional psychotherapy or other medial or legal advise. You will be given a separate informed consent to sign for this program along with your other retreat paperwork.
Cost of Training: $50.00 pre-retreat workshop
This is a special introductory price offered exclusively for this retreat.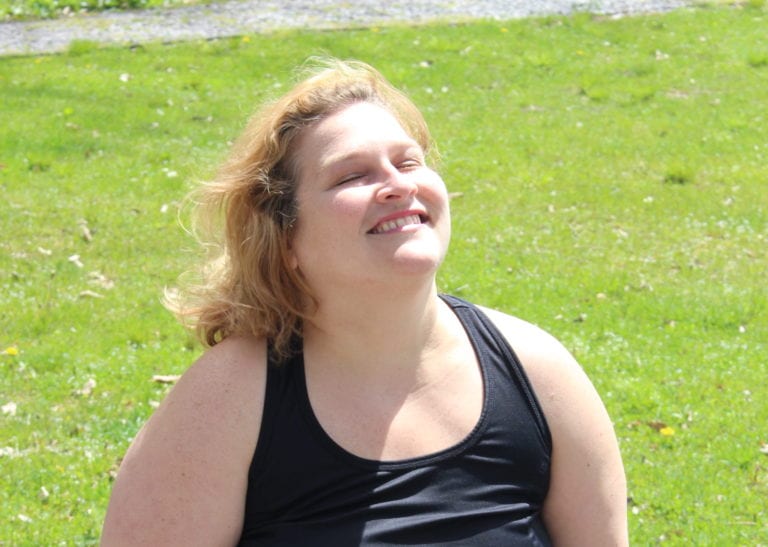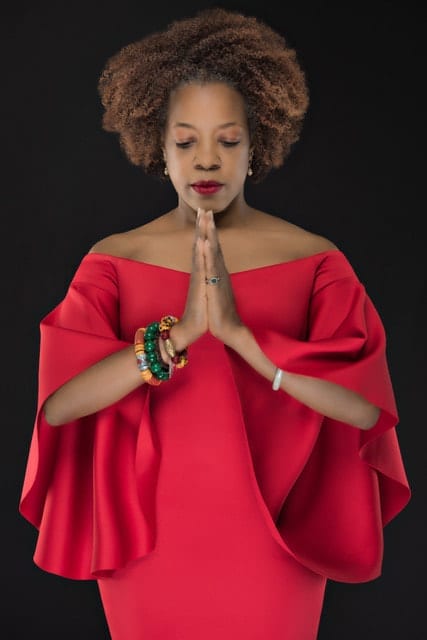 Retreat Package Options (April 30 - May 2, 2021)
Extra Night Stay (April 29, 2021)
Return to Dancing Mindfulness Facilitators and Friends Annual Retreat