Online Trainings & Events
This calendar only lists events produced by the Institute for Creative Mindfulness. For a full list of Dr. Jamie Marich's appearances and events, please visit her personal webpage.
*Indicates program is offered by a faculty member licensed by The Institute For Creative Mindfulness. You will be redirected to their website for more information and registration.
All of our trainings in EMDR Therapy are EMDRIA-Approved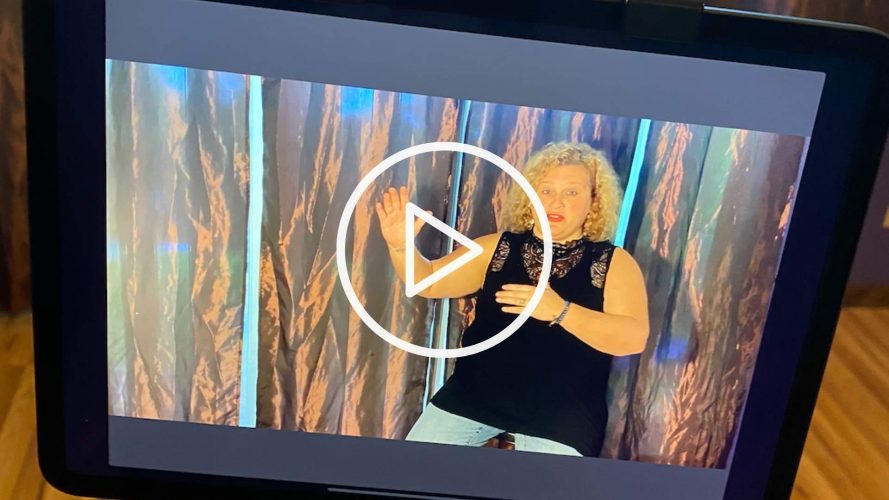 Prefer to participate at your own pace?
Browse our extensive collection of HOMESTUDY courses. Available ON DEMAND right now!