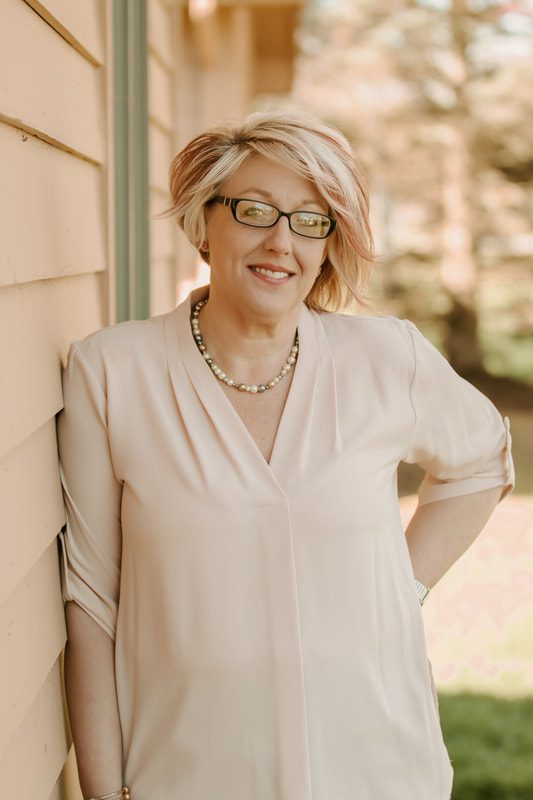 Biography
Amber Stiles-Bodnar is a Licensed Supervising Professional Clinical Counselor (LPCC-S) and Licensed Chemical Dependency Counselor (LCDC III). She earned a Master of Science in Education in Community Counseling from Youngstown State University. Amber has worked in mental health and chemical dependency treatment providing therapy as a residential, outpatient, and dual diagnosis counselor. Her distinctive background includes 12 years of law enforcement experience allowing her a unique insight when helping those in specialized occupations such as police, fire, EMS, and the armed forces. She has provided trainings focused on trauma and its effects on individuals, including children, at a national level. Amber is a Certified EMDR Therapist and Approved Consultant through the EMDR International Association (EMDRIA). She is also a member of the American Academy of Experts in Traumatic Stress, the American Counseling Association, the Ohio Counseling Association, and volunteers for the EMDR Humanitarian Assistance Program (HAP). Amber has been a practicing psychotherapist for over 10 years specializing in PTSD/issues related to abuse and trauma, addiction treatment (chemical and behavioral), co-occurring disorders, LGBT, and women and children's issues. Amber has dedicated herself to improving the lives of those faced with trauma and hardships which is evidenced in her clinical work with adults, children, and families. She is the clinical director of Blue Star Family Counseling Services, Inc., a frequent sponsor of our EMDR Therapy trainings.
Clinical Specialties: Adolescents, Adults, SMD, TBI, addiction, agency, autism spectrum, billing, children, complex PTSD, complex trauma, dissociation, documentation issues, family systems, military and their families, public safety personnel and their families, thought disorders
Consultation Information
✓ Experienced In Online EMDR Therapy Training model
Consultation Rates
$80.00/hour for individual consultation ; $50.00/two-hour group consultation
Mixed in-person and teleconference groups.
Location
2996 State Route 5 (Elm Rd.) Ste B, Cortland, Ohio, United States