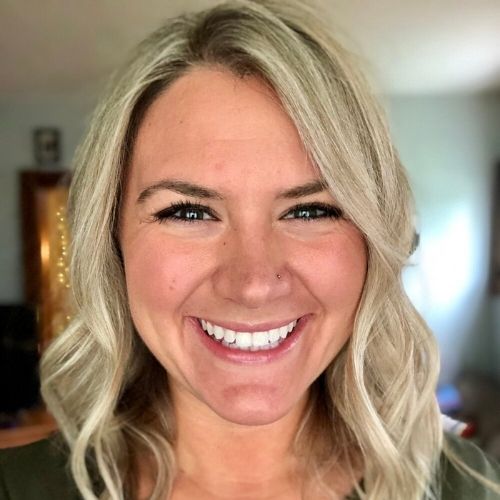 Biography
Erin has a Master's in Counselor Education (Clinical Counseling track) from the nationally-ranked Ohio State University ('16) and is a proud graduate of Miami University ('11).
Erin is Certified in EMDR Therapy and has advanced training in trauma, addiction, adventure therapy and experiential education, and has experience facilitating women's wellness conferences, team-building activities, and groups.  Erin is a strong advocate for ethical counseling practices.
In her free time, Erin enjoys living a fun-filled life with her husband and giant breed puppy, friends, and family.  She loves to be outdoors and tries to spend as much time as possible hiking, camping, and traveling.  Erin enjoys cooking, gardening, and exploring local eateries.
Location
545 Metro Place South Suite 100, Dublin, Ohio, USA