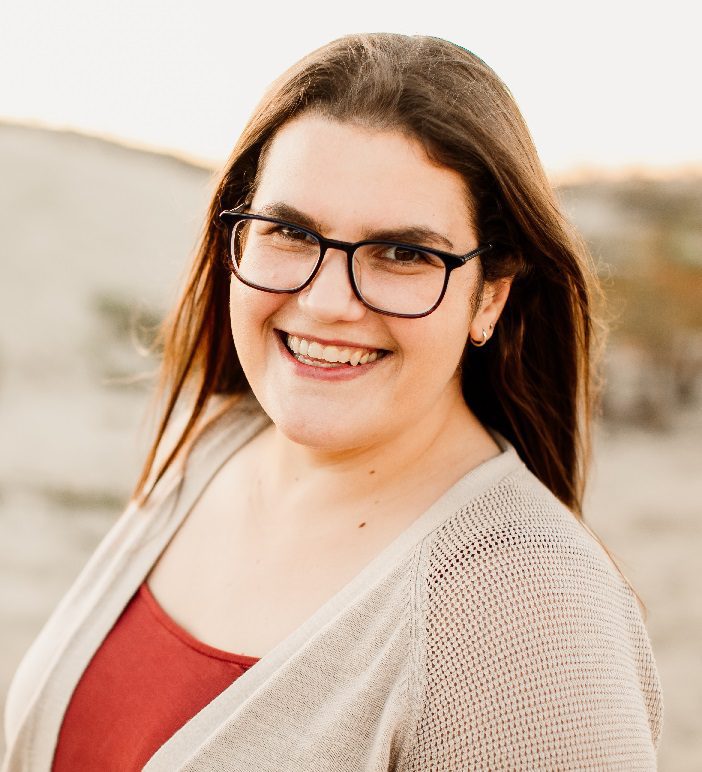 Biography
Heidi Roselle, LPCC, PMH-C (she/her) is a Licensed Professional Clinical Counselor (LPCC 9161), Certified EMDR therapist and EDMR Approved Consultant, registered school counselor, and experienced Perinatal Mental Health Clinician (PMH-C). Heidi considers herself to be an "EMDR purist" who has been using EMDR therapy as her theoretical orientation and treatment modality since her very first day as an Associate in clinical practice.
Heidi loves to teach and mentor others almost as much as she loves EMDR therapy. ::wink:: She is extremely enthusiastic and passionate about supporting therapists as they develop their unique mastery of EMDR theory and practice. Her consultation specialties include, working with budding EMDR clinicians who are newly trained and trying to decipher "how the heck to fold this in" to their existing therapist identity, working with professionals who serve the birthing community (including traumatic loss), and working with clinicians who treat chronic pain and phobias. Heidi has special approval to offer consultation in the Advanced Certificate Program in Dissociation Studies for EMDR Therapists through the Institute for Creative Manfulness. She also proudly offers a unique Practicum and Consultation Group Series for novice clinicians looking for additional practice time and on-the-spot feedback.
Heidi's groups have been described as "fun!", "engaging", "helpful", "encouraging", and "inspirational".
Clinical Specialties: Birth trauma, Coping Skills, EMDR Therapy for new trainees, Fertility, LGBTQIA+ populations, PTSD and general EMDR practice issues, PTSD/Complex PTSD and Sexual Abuse, Parts work, Perinatal/Postpartum Mood and Anxiety Disorders, Stress, birth trauma (parent/child), chronic pain, chronic/complex trauma, complex trauma and PTSD, complex trauma/dissociation, dissociation, grief and loss, pain, perinatal birth trauma, perinatal mental health/ loss, postpartum period, pregnancy, pregnancy and infant loss, pregnancy losses, stillbirth, terminations for medical reasons, trauma and grief
Consultation Information
✓ Experienced In Online EMDR Therapy Training model
✓ Eligible to offer consultation in the Advanced Certificate in Dissociation Studies
Consultation Rates
$52.50 per one hour of group consultation
$105.00 per two hours of group consultation
$105.00 per one hour of individual consultation (available by request only)
Consultation Group Info
Register for Heidi's group consultation at https://calendly.com/onwardhealing
Contact heidi@onwardhealing.com to request access to Heidi's one-on-one consultation calendar
Location
Long Beach, California, United States