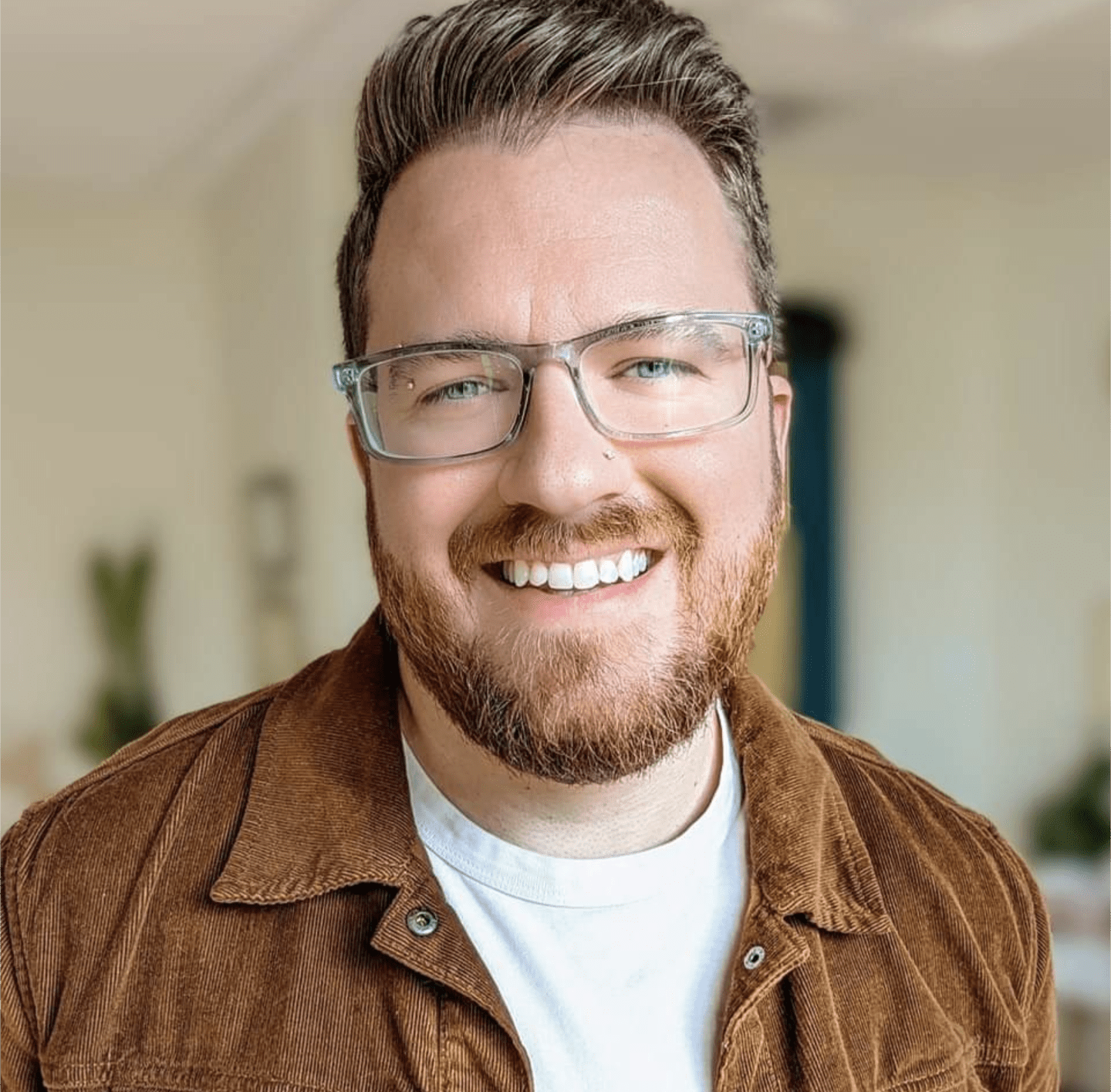 Biography
Introduction:
Michael Kuffel
(
they/them
) is the owner of
New Leaf Counseling
and
Queer EMDR
in Boise, Idaho. They are licensed as a LCPC in Idaho and a LMHC in Washington. They are genderqueer, bisexual, and neurodivergent. Michael has 9 years of clinical mental health experience and brings advanced training and experience working from an anti-oppression lens with the LGBTQIAP2S+ community and other marginalized groups. They completed their EMDR Basic Training in 2017, was certified in 2020, and became an Approved Consultant in 2021. As an EMDR consultant, Michael is passionate about teaching EMDR in an accessible and compassionate way and guiding learners to become self-aware, competent EMDR therapists. 
License: 
LCPC-7348 Idaho
Certification:
EMDRIA Approved Consultant & Certified Therapist
Expertise:
In addition to general EMDR competency, my primary areas of focus and EMDR application include:
Adults with PTSD, childhood/developmental trauma, complex trauma, depression, and dissociative experiences
LGBTQIAP2S+, especially issues related to sex, sexuality, and gender
Anti-oppression framework
To learn more about Michael and the services they offer, please visit linktr.ee/newleafcounseling. Additionally, you may review Michael's CV here.
Clinical Specialties: EMDR consultant, LGBTQIA+ populations, PTSD, Sexual Trauma, attachment, complex trauma, depression, dissociation, gender-affirming care, preverbal trauma, spiritual trauma, teletherapy
Consultation Information
✓ Experienced In Online EMDR Therapy Training model
Consultation Rates
EMDR Therapy Basic/Foundational Training Group Consultation: $75.00/2-hour group consultation meeting via Zoom (Maximum of 8 participants/group)
EMDR Therapy (Any level) Individual Consultation: $120.00/hour individual consultation via Zoom
Consultation Group Info
For group consultation that counts towards completing your ICM Basic Training, please schedule an appointment at the following:
For one-on-one consultation about EMDR therapy (any level), please schedule an appointment at the following:
Location
1109 W Main St Suite 370, Boise, ID, USA